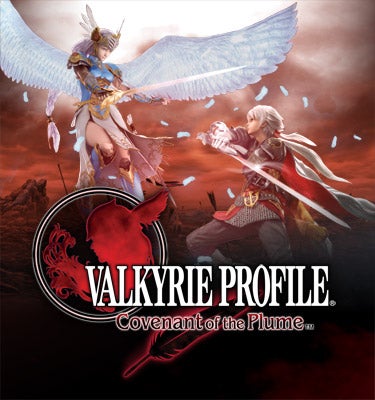 Square Enix was good enough to provide us with a signed prize package in honor of the newest installment of VALKYRIE PROFILE: Covenant of the Plume. Click through for your chance to win!
A lucky first prize winner will receive a copy of the game signed by Square-Enix Chief Director Yoshinori Yamagishi, a poster signed by Square-Enix Director Shunsuke Katsumata and the game's writer, Miho Akabane as well as soundtrack signed by composer Motoi Sakuraba!
Second prize winners will receive unsigned copies of the newly released game.
ESRB Rating: TEEN with Fantasy Violence, Mild Language, Mild Suggestive Themes
To enter simply email contests@gawker.com. Your information will not be shared with Square-Enix or any third parties as our standard contest rules apply rules apply.
Hurry! Entries must be received by March 16, 2009 11:59PM Standard Mountain Time.