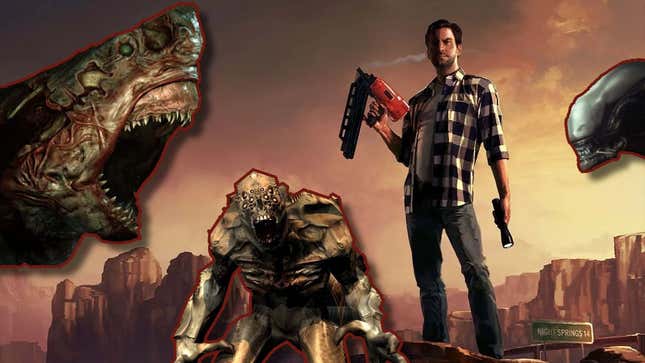 A good scary game is often a thrilling experience. And if you are currently a Game Pass subscriber and in the mood to play something terrifying, creepy, or just downright spooky you already have access to some fantastic horror games for no additional cost. This is nice, because the only thing scarier than deadly monsters are expensive video games you buy, but never finish.

We here at Kotaku enjoy scary and spooky games too. (Well, most of us do…) So here's a list of the 13 best scary games you can play right now on Xbox Game Pass.

Oh and if you aren't looking for super gory or scary games, but still want something to play on Halloween night, check out our list of the best spooky but not-scary games.