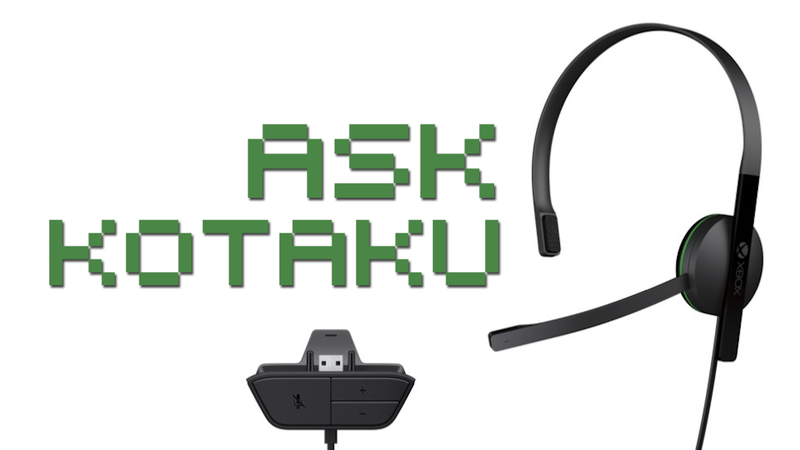 Details on how the Xbox One and PS4 will work are still a little unclear. So it's no surprise that this week's mailbag included a few next-gen-specific questions. I'm here to provide as many answers as I can.
Chris is gone on vacation this week (lucky him!) so no video edition this time around. Though I know some of you were looking forward to seeing Ask Kotaku in its lengthy written form again, so yay!
Let's dive into this week's questions, full of both game-related and life-related inquiries. As always, don't forget to email me questions for next week's column.
Walking The Line Between MMO Addiction And Normal Play
I have always heard about the addiction to MMO's like WOW, but never experienced it first hand. I have been playing SWTOR a lot trying to get one of my toon to my first level 50 (now level cap is 55 L), I am getting less then 5 hours of sleep and have to goto work the next day, I am pretty tired during the afternoons but nothing where I am passing out at my desk, just a lot of yawning. And it's always after 1am, I have to shutdown the computer but I have to finish the active quests I am on. How do I know when this has become a problem, I don't want to put my family (wife and kid) in danger if I am not getting enough sleep. Should I have anything to worry about?
If the only impact you can see is being somewhat sleepy during the day, I'd say you're fine. For now. The problem with MMOs is that before you know it, you're in deep. You look around and things have changed. That's when you know you need to kick the habit.