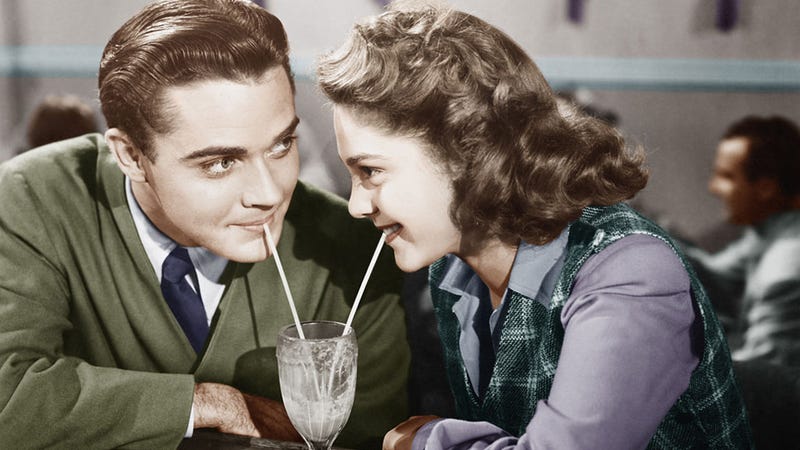 This is unreal. Microsoft's new policies seem to confuse more than they clarify.
Right at the bottom of one section of the big list of policies Microsoft just released for Xbox One is a little detail about how you'll be able to share games with your friends. Turns out you'll only be able to give out a game—we're talking about games that are on physical discs—once. And you won't be able to rent or loan games when the system launches.
Give your games to friends: Xbox One is designed so game publishers can enable you to give your disc-based games to your friends. There are no fees charged as part of these transfers. There are two requirements: you can only give them to people who have been on your friends list for at least 30 days and each game can only be given once.
UPDATE: This story was originally titled "Xbox One Games Can Only Be Given To One Person. Ever," but as some readers have pointed out, "each game can only be given once" is a rather ambiguous term. Let's say Person A gives a game to Person B, and the game is removed from Person A's system and transferred to Person B. Can Person B then give the game to Person C? "Each game can only be given once" implies otherwise, but it's all very unclear.
We asked Microsoft for clarification. Their response: "The blog posts on Xbox Wire detail everything we can share today. We look forward to sharing more details in the months ahead."
The statement also seems to imply that publishers can disable your ability to give games. Whether we can buy and sell used games, Microsoft says, is also up to individual publishers.