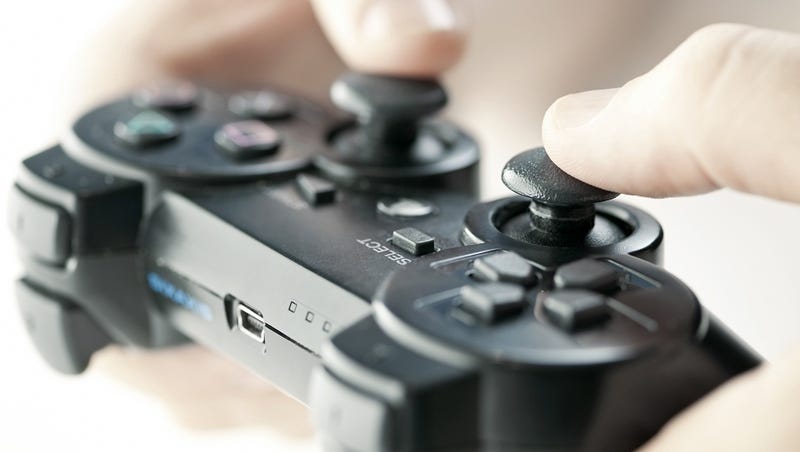 Happy three-day weekend! Or, to those of you who don't live in America, happy Monday!
Given that it's an Official Kotaku Holiday, we thought this might be a good time to revisit some old stories. So we've gone through the archives and dug up some some of our best pieces for your holiday reading pleasure.
Today's theme: the people behind the games we play.
For starters, check out Evan's brief piece about the best thing ex-Epic designer Cliff Bleszinski ever did, and the story of how Total Annihilation creator Chris Taylor helped save Mike's face.