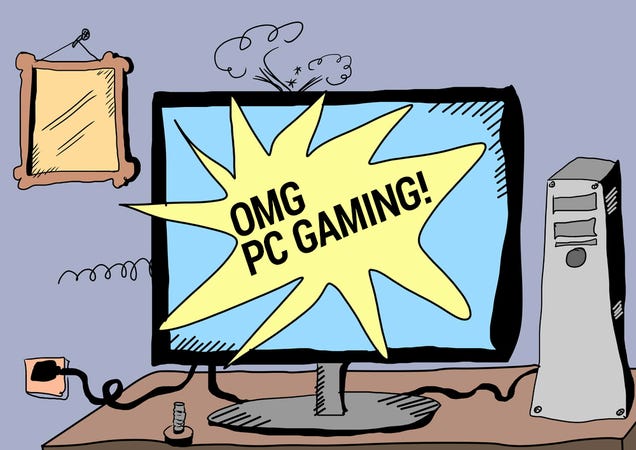 After you guys so enthusiastically took to the idea of listing the best classic PC games of all time, I wanted to pull out the alphabetical directory in order to make it easy for everyone to find their favorite games.
Updated over several weeks in September of 2013, the list has an absolutely absurd number of excellent PC games—we've stopped doing official updates, but there are still new PC games coming in every now and then. Thanks so much to everyone who contributed.
And so! Our full directory of the Classic PC Games You Must Play:
0-9
A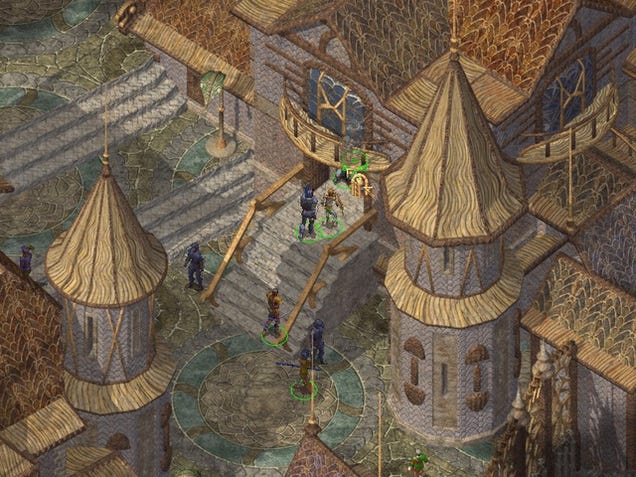 B
Clive Barker's Undying (Seconded)
Close Combat II - A Bridge too Far
Combat Mission: Beyond Overlord
Command & Conquer: Red Alert 2
Conquests of the Longbow: The Legend of Robin Hood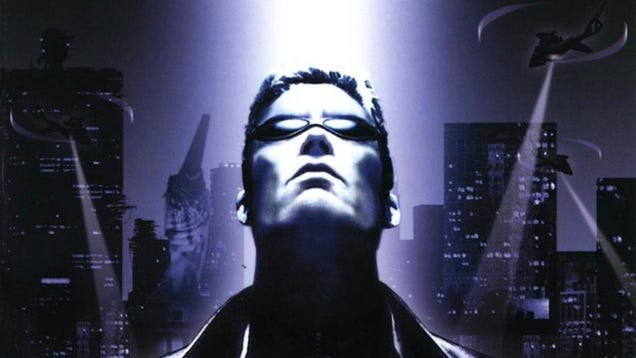 D
E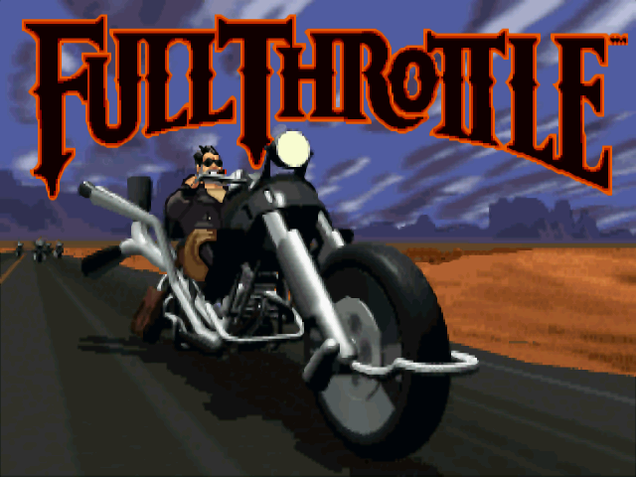 F
G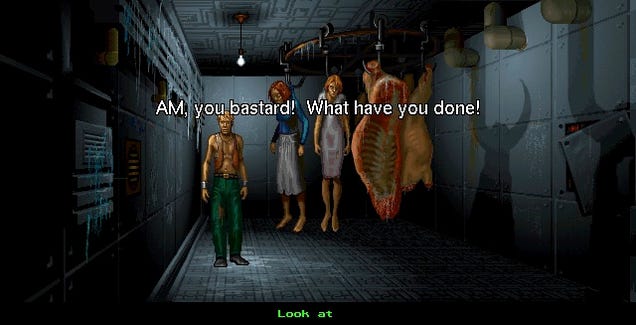 I
J
K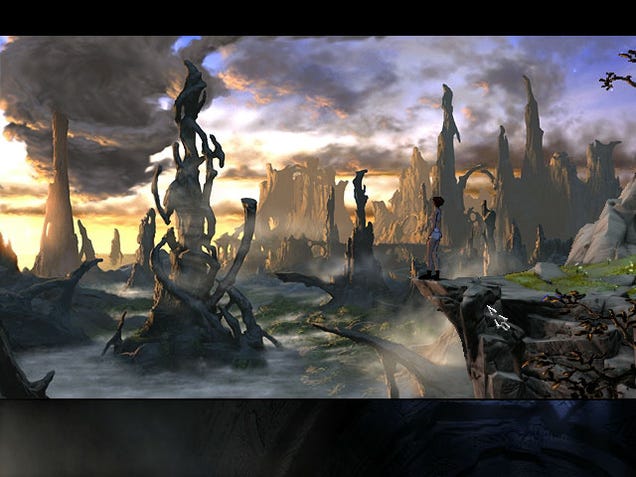 L
M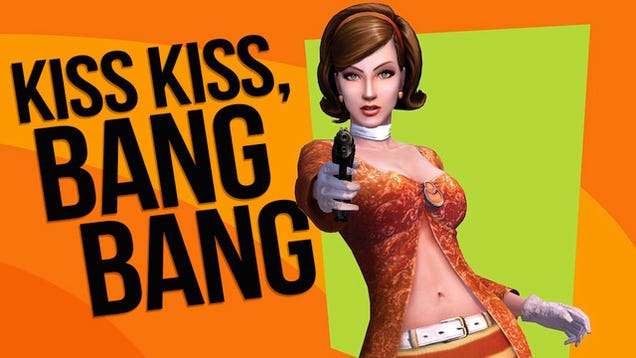 N
Operation Flashpoint: Cold War Crisis (Seconded)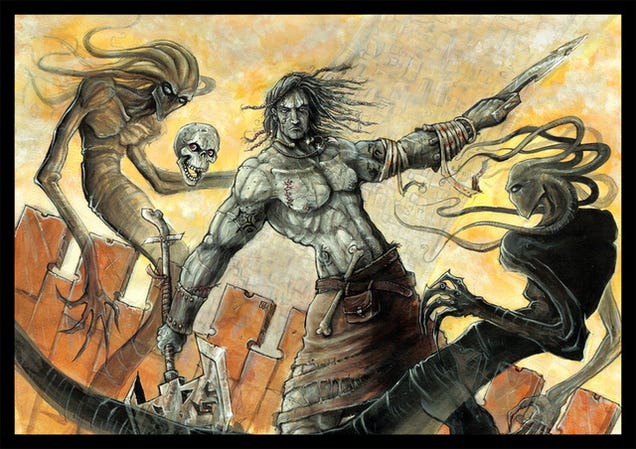 P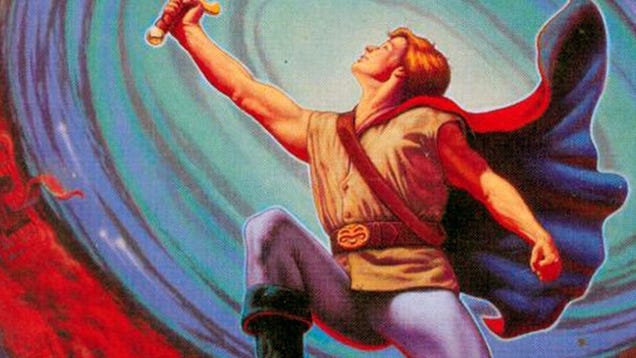 Q
R
S
Septerra Core: Legacy of the Creator
Serious Sam 2: The Second Encounter
Sid Meier's Alpha Centauri/Alien Crossfire (Seconded)
SkiFree (Ha, ha.)
Spycraft: The Great Game (Seconded)
Star Control II (Seconded) (Thirded) (Fourthed)
Star Wars: Dark Forces 2: Jedi Knight
Star Wars: Galactic Battlegrounds
Star Wars: Jedi Knight II: Jedi Outcast
Star Wars: Knights of the Old Republic
Star Wars: X-Wing vs. TIE Fighter
T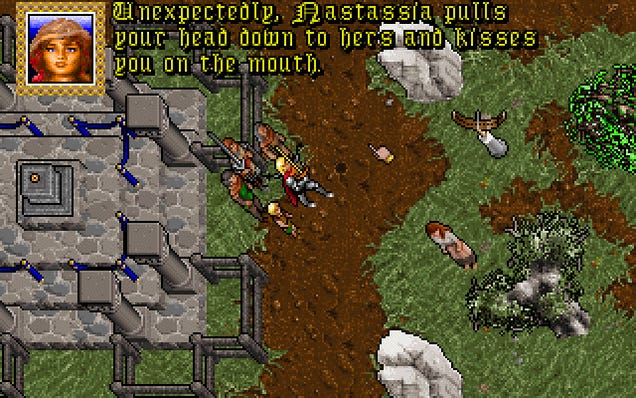 U
Vampire: The Masquerade: Redemption (Seconded)
W
Warcraft II: Tides of Darkness (Seconded)
Warlords III: Darklords Rising
Wizardry VI: Bane of the Cosmic Forge
Wizardry VII: Crusaders of Dark Savant (Seconded)
Wing Commander: Privateer (Seconded)
Wolfenstein 3D: Spear of Destiny
Worlds of Ultima 1: Savage Empire
WWF Wrestlemania The Arcade Game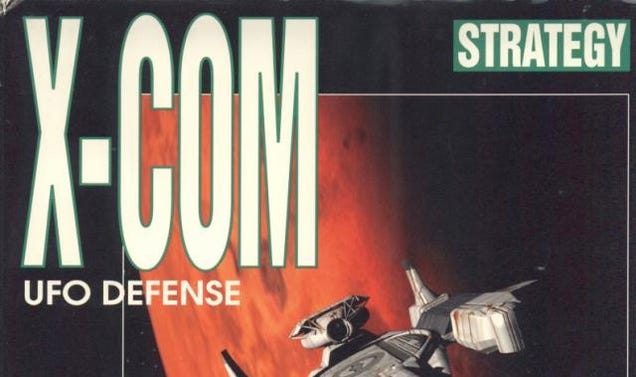 X
Z
---
Second update: 9/5/2013 AM, added 150+ games. Keep 'em coming.
Third update: 9/6/2013 PM, added 80+ games.
Fourth update: 9/18/2013 AM, added 20+ games. This will probably be our last official update. If you've added a game that you feel desperately needs to be included in the list, don't hesitate to email me.
Image via Shutterstock.
To contact the author of this post, write to kirk@kotaku.com or find him on Twitter @kirkhamilton.