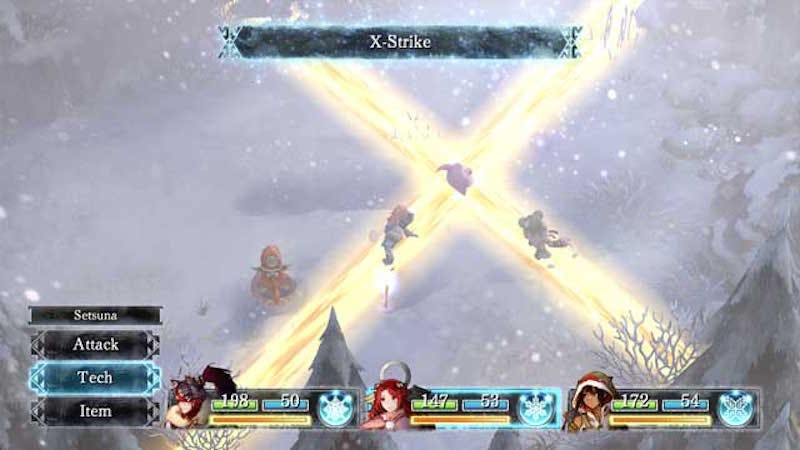 I played a lot of games at E3, an annual whirlwind of demos and announcements that can be as exhausting as it is exciting. Let's talk about some of them, shall we?
Here are brief impressions of the best games I played—not just saw, but actually played—on the show floor in Los Angeles last week.
I Am Setsuna
Maybe my favorite demo of E3? Feels like a new Chrono Trigger in everything but name, all the way down to the tech-based combat system. I played the first chunk of I Am Setsuna at Square Enix's booth and am now very excited to see the whole thing next month. (It comes out July 19 for PS4 and PC.) The piano-heavy soundtrack is great, too.
Final Fantasy XV
I'll say this much: the newest FFXV demo plays a lot better than it looked at Microsoft's conference. Once you get the hang of the control system, whacking Titan's arm is actually pretty fun. I'm cautiously optimistic for this video game.