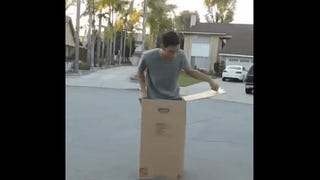 Vines may only be about six seconds long, but that's all Zach King needs to to pull an awesome trick, illusion or silly stunt. And before you can react or wonder how he did it, boom, he hits you with another neat parlor trick.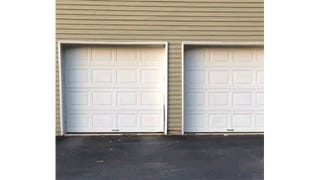 Thank you for the Vine, Neat Dude and reminding us the worst moments of online gaming. This could be any game, really. Lag has no boundaries!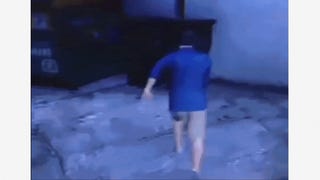 There should really be a QWOP mini-game in GTA V; sometimes the physics are just as hilarious. And if you ever wondered what these failed parkour attempts would look like in real life, well, thanks to Vine your wish is now granted.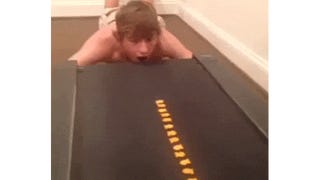 What an age we live in! A treadmill and some snacks are enough to make your own rhythm game—or at least something similar, as this short Vine, posted by Savannah, shows.
It really seems like Vine is taking off as a medium—this compilation video by VineCompilations is just the cream of the crop for the month of August. Which is to say, a single month gives us all of this! Amazing.
The Clueless Gamer himself, ladies and gentlemen. As witnessed by Kotaku's very own Stephen Totilo.
And they're doing so adorably. D'aww. As captured by Kotaku's Kirk Hamilton, at Nintendo's E3 demo area in Los Angeles.
Twitter's new video service—Vine, which lets you create six second looping videos—launched recently and has exploded in popularity. Some gamers seized on it as a chance to express their love of the hobby. Here are just a few of the best posts we found on Vine so far.

Just a heads-up: This page may take a while to…