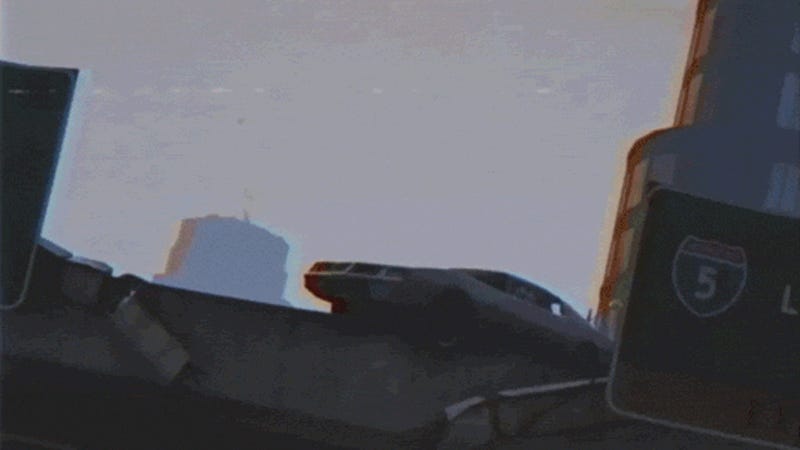 YouTuber Dolce's filters, use of an 4:3 ratio, and dated music make Grand Theft Auto V look like it came in a box of old, damaged VHS tapes.
That's it. GTA V is such an amazing world that it can be used to create anything. Let's make movies and full seasons of TV shows using just GTA V graphics because this is just stunning. Here is a Breaking Bad tribute done completely with GTA V and it sums up a decent amount of the series pretty well.
A new Game of Thrones season means heaps of new characters, so I can't blame people for getting excited when new cast members are revealed—even with season five almost a year out. One very important book character was conspicuously absent from the announcement, however, and I'm worried. It's not just me, either.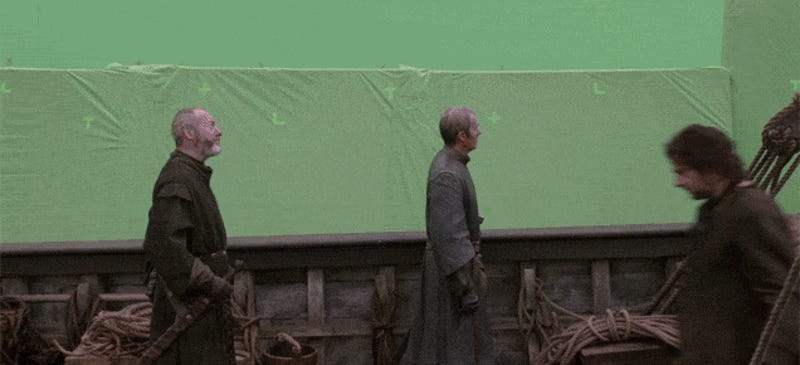 By now, we know that Game of Thrones uses a heavy VFX hand when it comes to building the world of Westeros but it's still amazing how real their visual effects can make it look. That's because pretty much everything is fake. Seriously. Anything far off in the distance or people standing around or flags waving have all…
JACK BAUER HAS FINALLY MET HIS MATCH..
THE CLOCK IS TICKING, BAUER. On April 1, Netflix is removing 24 from their instant streaming services. That means you have just one week to catch up on the high-octane show before it comes back for a 12-episode limited run in May.
The Veronica Mars movie is actually happening—which is still kind of hard to believe. It'll be out on March 14, and tickets go on sale today, so don't forget to snag them, because Veronica Mars is pretty much the best show ever.