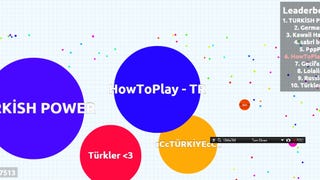 Agar.io is a fun, free multiplayer game you can play right now. It's also become a political battlefield.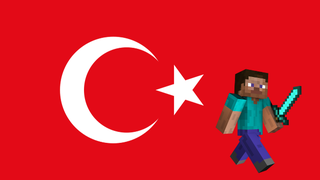 Last month, a Turkish ministry began a probe to investigate whether or not Minecraft should be banned for being "too violent." Today, the results of the investigation were announced: Minecraft should be banned.
How does one eat a Thanksgiving meal? On its face this might seem like a ridiculous question, and also everywhere else too. I mean, who doesn't know how to eat? (Excepting the British, of course.) Thanksgiving is marked, more than anything else, by its abundance of tasty foodstuffs; practically speaking, it is a…
After Spanish cops arrested a trio of suspected Anonymous members, the Turkish police now say it has arrested 32 suspected Anonymous members, including eight minors. No word yet if they were involved in the PSN hacks. [The Guardian]
Filled with the sound of morning birdsong, this video of a UFO over Turkey taken last week is as much a slice of Turkish city life as it is a record of possible alien incursion.