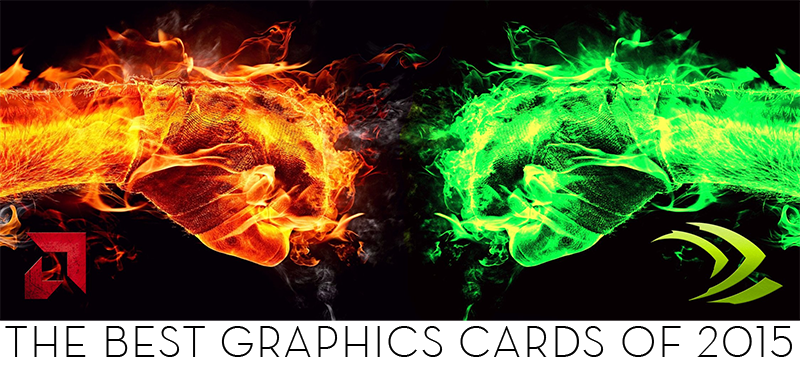 You might say 2015 hasn't been the most exciting year for graphics cards, though in many ways it was more eventful than 2014. The only big highlight last year was the arrival high-end Maxwell GPUs in the form of the GeForce GTX 980 and 970. Then this year Maxwell did what many thought was impossible: becoming…
Last month we compared half a decade's worth of DirectX 11-capable GeForce cards in the latest and greatest PC games to see where Nvidia has made the biggest performance leaps and which GPUs have aged the best.
The current generation AMD GPU series collectivelly known as "Southern Islands" were released over a year ago, with the beginning of its rollout in January 2012. Sixteen months later, the Radeon HD 7000 series is still very much relevant, as AMD continues to release new models under the same GPU family.
Like IBM, hardware company AMD has also issued a release boasting of its support for Nintendo's new Wii U console.
The GeForce GTX 460 saved Nvidia's hind last year when it hit the market at $200 (currently $150 for the 768MB version) beating the existing Radeon HD 5830, while simultaneously threatening the more affordable Radeon HD 5770.
The HIS Radeon HD 6870 IceQ X Turbo X had no trouble delivering highly playable…
AMD has enjoyed a terrific run with the Radeon HD 5000 series as it took Nvidia no less than six months to counter with its initial Fermi products.
- Intel Core i7 920 (Overclocked @ 3.70GHz) - x3 2GB G.Skill DDR3 PC3-12800 (CAS 9-9-9-24) - Asus P6T Deluxe (Intel X58) - OCZ GameXStream (700W) - Seagate…