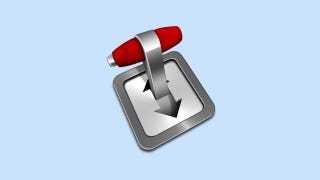 For the second time in five months, the Transmission BitTorrent client for Mac has been infected with malware.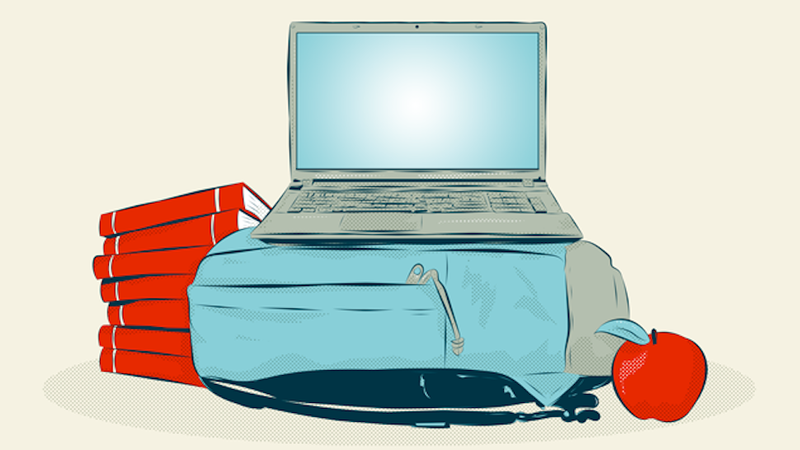 It's a great time to buy a laptop. Back to school deals are on now, and new models are hitting store shelves. We've talked about how to pick the perfect laptop, but if you're headed to college, or even back to school, and aren't sure what you'll need, you have it tougher. Don't worry, we'll help you through it.

When PC role-playing classic Baldur's Gate was released in 1998, I was writing for a small gaming news site called Videogamers.com. BioWare's masterpiece was my first official PC game review. While Videogamers.com is long gone, the magical Internet Wayback Machine houses an archived version of the review, at least…
Apple's game-centric social network will be extending to the manufacturer's desktops and laptop when the latest update to its operating system rolls out later this year. See more about Mountain Lion at Gizmodo.
Last Class Heroes is a 2D action role-playing game that at first might look a bit generic, but the more you dig into it's art and combat system the more you're going to want to play it.
There's only been one Facebook game I've ever set an alarm for in real life: Starfleet Commander made me get up in the middle of the night to check my fleets and send out new attacks. What made the space fleet combat game—sort of a combination of EVE Online and Trade Wars 2002—so compelling? For me, it was the chance…
Today Valve releases the first in a series of videos covering the E3 demo for Portal 2. In the first portion we meet Wheatley, the personality sphere that's cuddlier than a companion cube, if that's even possible.
The iPhone as the ultimate portable gaming platform - discuss. There have been a few minor gems since the iPhone 3G arrived and Steve Jobs made his bold claim, but the Boing Boing Gadgets crew seem rather taken with action/strategy title Galcon. The game is a conversion of the desktop title for Windows, OSX and Linux…
Sports Interactive/SEGA's management sim Football Manager 2009 is out - confusingly - in November. The latest iteration has even more stats to juggle and features an overhauled 'more realistic' transfer system with transfer rumors now playing a role in negotiations. No word on illegal The PC and Mac versions come with…