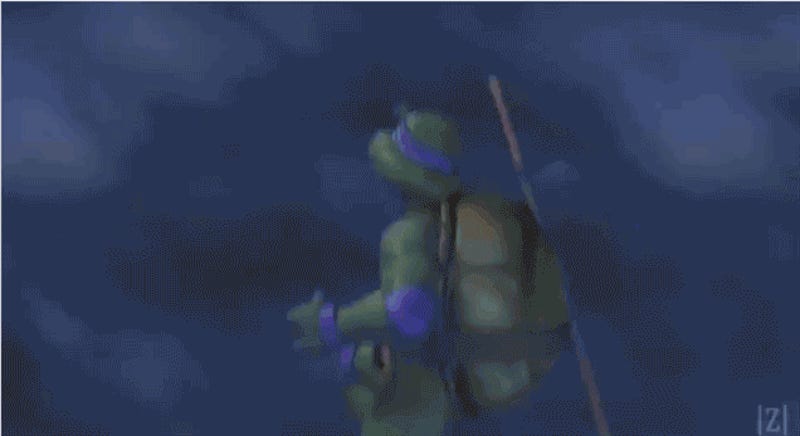 There's a disappointing lack of people being cut in half and the lightsaber impact effects could use more oomph, but this video featuring a Jedi Ninja showdown by Team 2X is worth a look. Now, the question of how/why ninjas, Jedi and Sith would all be in a warehouse on Earth are not answered. But the fight…
Look, I get that the Wii is a scarce commodity — more so a year ago when actor David Hasselhoff was looking to buy one — but playing the Knight Rider card? Really?
It's a developer diary! It's a nature documentary! It's both! The developers of the upcoming Wii exclusive action adventure title Deadly Creatures talk up the combat abilities of the game's two unique protagonists.
The Behemoth aren't fools, they understand that adding ninjas not only adds awesomeness, it compounds it. (Seriously, try it out. Take any noun, say "plus ninjas," and tell me if it's not awesome. Christmas. Oregon Trail. My cousins' confirmation. Told you.) So word's out via the official blog that you can count on…