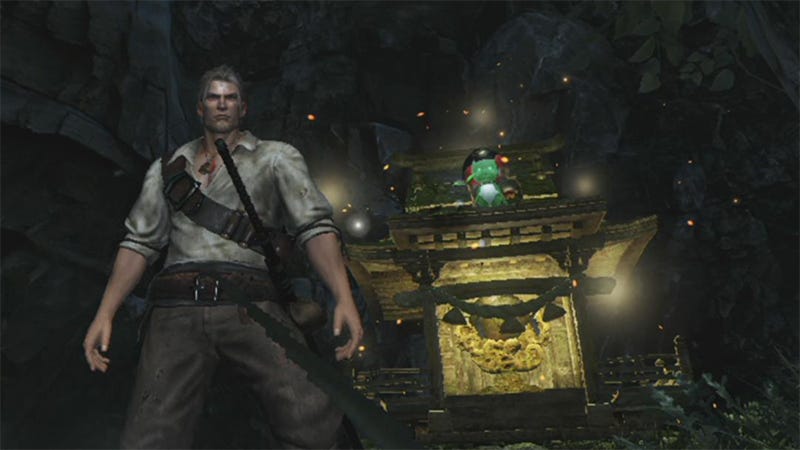 Released yesterday on the PlayStation 4, the free demo for Team Ninja's long-in-development Dark Souls-alike features an option that allows players to select which is more important to them—graphics or a stable frame rate.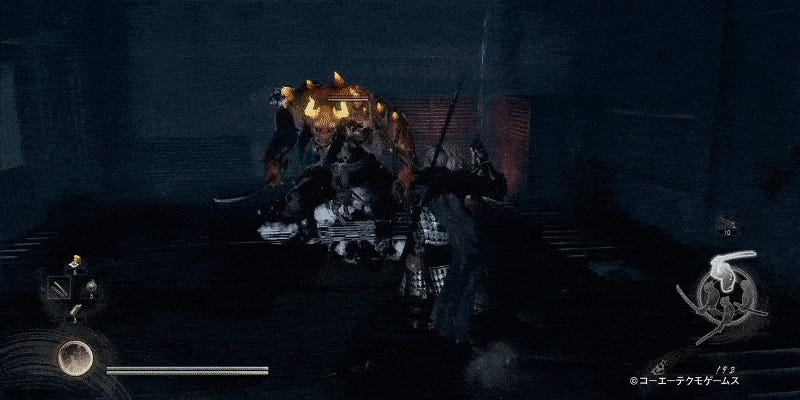 Ni-Oh! has been development for over a decade, but if this gameplay is any indication, it's gonna be worth the wait.
We last heard of Ni-Oh! in 2012. The game, based on an Akira Kurosawa script, was announced in 2005. "I heard that it's been stopped, but it's actually very much in development," Tecmo Koei's Yosuke Hayashi told Venture Beat. "We still need a little time before showing it off, but it is starting to come together."
From the sound of it, Sony is unveiling the PlayStation 4 on February 20. Kotaku already ran a detailed look at what gamers can most likely expect.