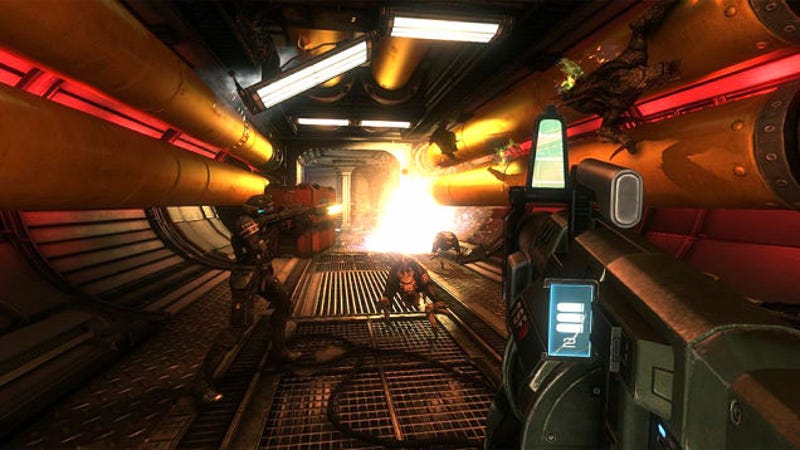 Natural Selection 2 is getting some free new DLC on February 28.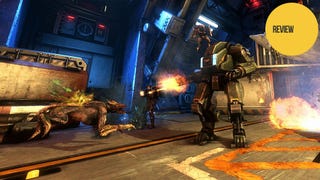 Natural Selection 2 is the first ever game I've enjoyed watching more than I've enjoyed playing. »11/12/12 8:00pm11/12/12 8:00pm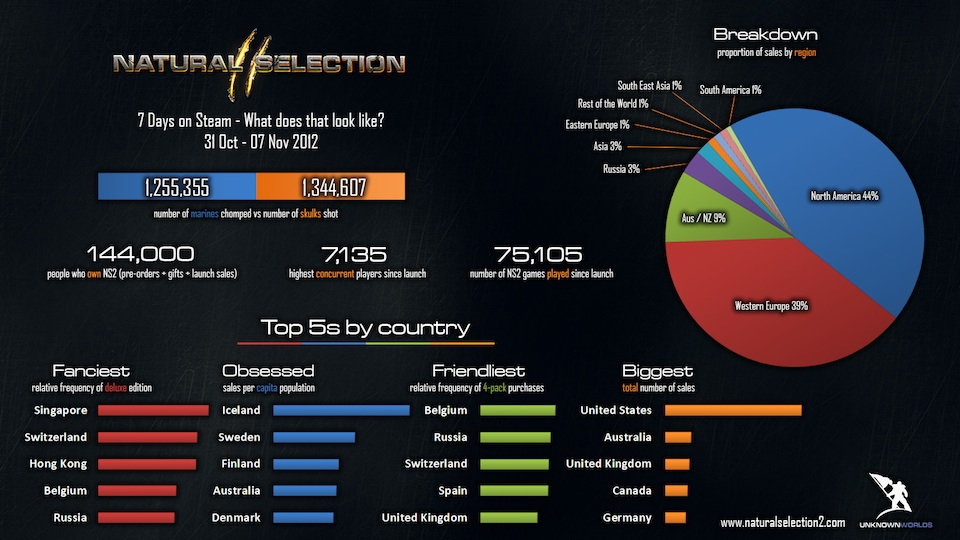 Natural Selection 2 came out last week, and the folks who made it have created this neat infographic to show off the performance of their new real-time-strategy/first-person-shooter hybrid. »11/09/12 9:00am11/09/12 9:00am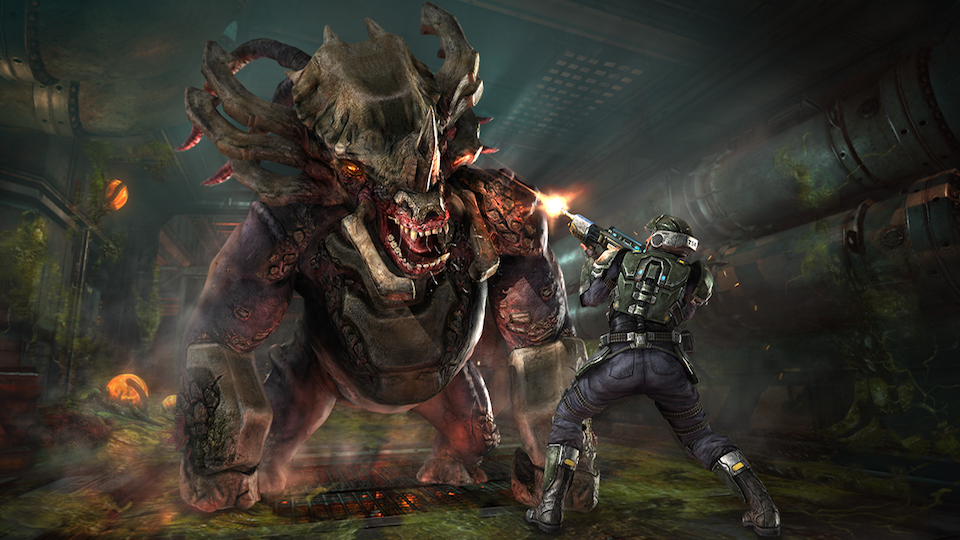 "We choose to go to the moon," Hugh Jeremy says, "not because it's easy but because it's hard." »8/28/12 1:30pm8/28/12 1:30pm
It's dark, it's light, it's green, it's red. It's full of aliens that want to eat you (or marines that need to be eaten). And there's a bar where you can go to wash away your woes of losses in liquid happiness. Meet the reveal of the new Docking map. You can play it as of sometime tonight (potentially tomorrow) when… »6/14/12 5:45pm6/14/12 5:45pm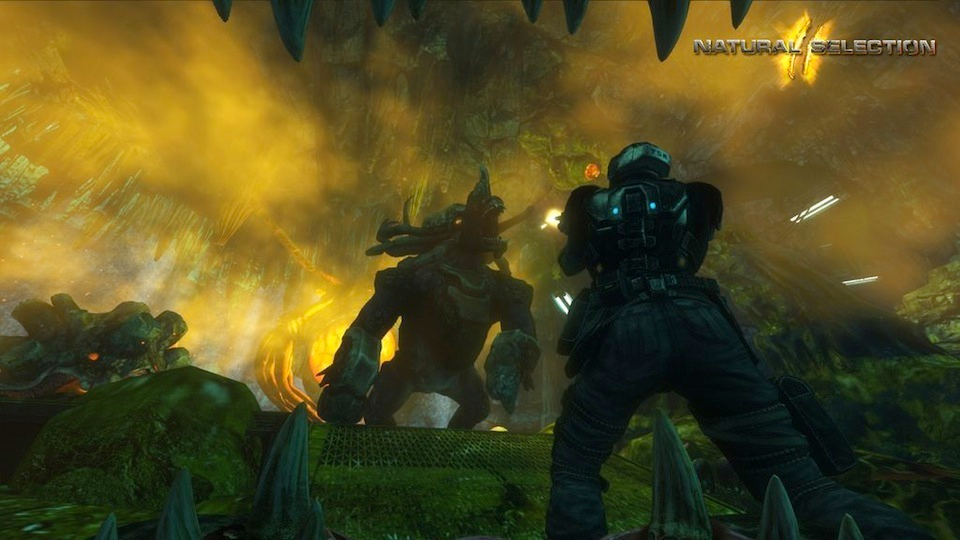 Have you ever played a real-time strategy game and wondered what life was like for the pawns you send out to battle? What if those soldiers weren't brain-dead fighters, but could actually carry out smart decisions on their own, without you telling them to do so? »6/08/12 3:30pm6/08/12 3:30pm
Unknown Worlds, creators of
Natural Selection »
were at PAX East this year. It was their first experience at PAX, and with that comes a lot of lessons. A bunch of programmers had to play carpenter that weekend to set up their presentation booth before a rush of gamers came to try their games. In the video above,…
Wow, did Charlie Cleveland ever surprise me at PAX East. I don't know the guy, and I didn't pay much attention to the game his studio was showing off at the big show in Boston. Not at first.

Charlie's game looked, at a glance, like just another team-based shooter. I walked by a row of PCs running the game on… »4/11/12 2:00pm4/11/12 2:00pm
We get to see behind the scenes at big game development studios all the time. Independent studios working on the sequel to a mod that was made for someone else's game? That's a side of game development we don't normally get to see. »12/08/11 3:30am12/08/11 3:30am