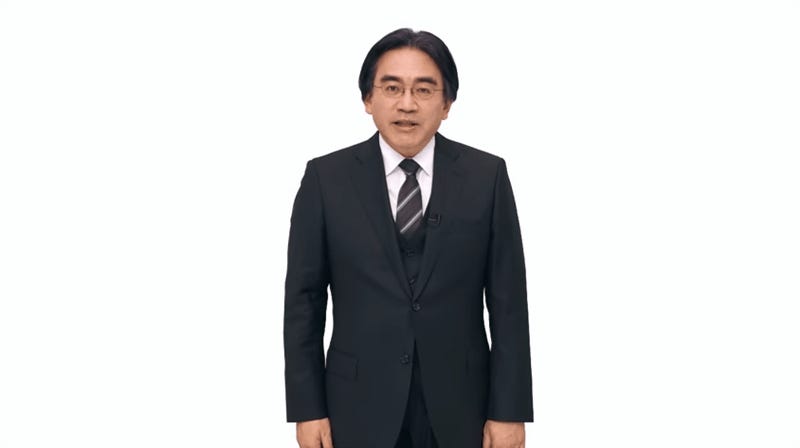 Right now, fans are taking to social media to beg Nintendo with a single word. "Direct."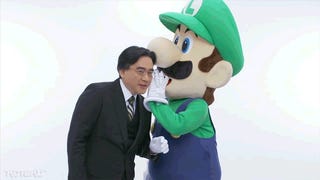 Today Nintendo President and adorable spokesperson Satoru Iwata delivered one of the company's Nintendo Direct videos. For a good portion of the time he was standing next to a giant, costumed Luigi. Sometimes, he stood next to many Luigis.
Nintendo's Wii U is out, and say what you will about the
innovative new controller
or , it's definitely making its mark on the gaming world.
This is Nintendo's head honcho, Satoru Iwata, one of the few people on earth right now with his hands on a Wii U. His fashionably gloved hands. So if you're curious as to what will come in the Wii U's deluxe black package (out November 18 for $350; the white basic package is $300), check out this video to see what's…