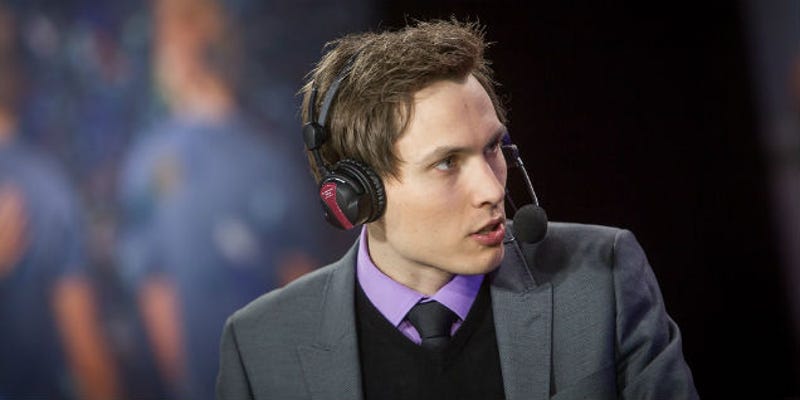 The high profile European League of Legends broadcaster Martin "Deficio" Lynge was suspended from commentating on upcoming League Championship Series (LCS) games this week. His suspension is punishment for not telling Riot he was negotiating for a job on one of the pro teams that falls under his purview of coverage.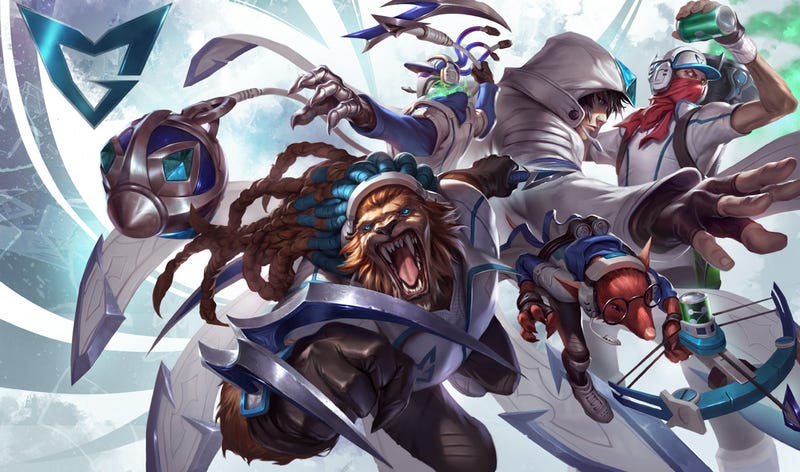 "Oh here's a new message I just got: 'get the fuck away from League and git gud fagboy,'" Will Debassige said last night over Skype. He's been getting a lot of messages like that lately. And just a week ago, before everyone on League of Legends subreddit seemed to hate him, nobody even knew who he was.
Burnt out and tired of playing for a losing team, professional League of Legends player Austin "Link" Shin announced last night that he was leaving the game. He did so in a bombastic way: writing an 18-page screed that called out nearly all his former teammates, coaches, and ultimately the game itself.

Throughout the last week, an obsession overtook some of the Hearthstone community. Allegation after allegation started populating Reddit threads, and YouTube videos—all about a top Hearthstone player called MagicAmy. The claim? That she wasn't who she claimed to be. That the player with the handle "MagicAmy" wasn't…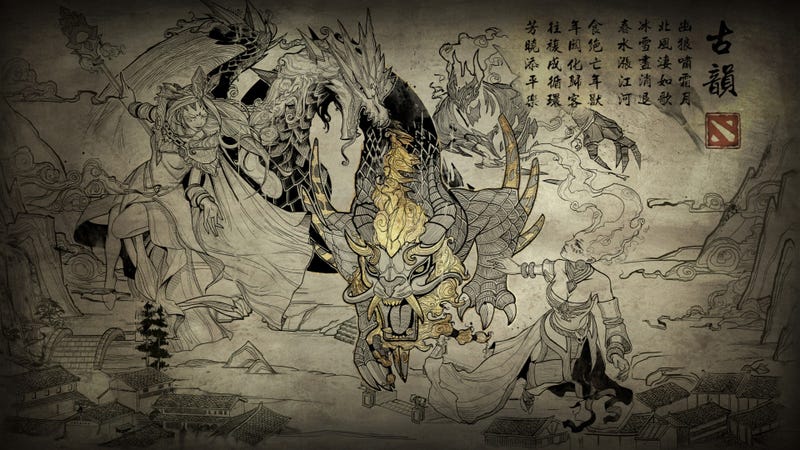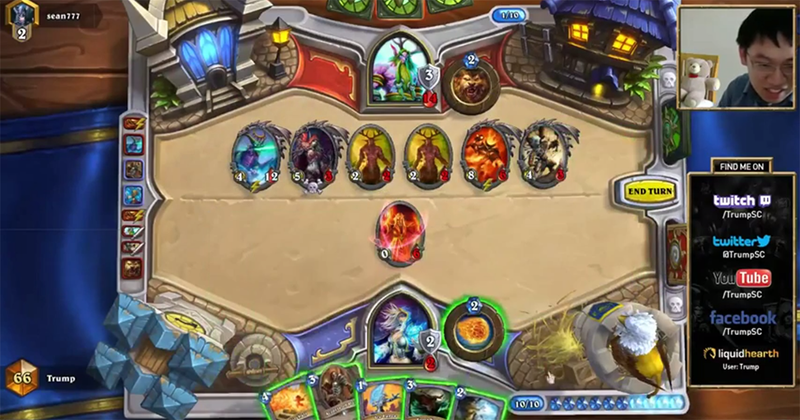 Down to two health and two armor against a player with multiple Legendaries on the board, it looked like prolific streamer Trump was doomed. Then Frost Mage magic happened.
Each year, Japan produces dozens of live-action drama series. While some are original, many are instead adaptations of popular manga—and even, occasionally, games. Such is the case with the first CLAMP live-action adaptation: xxxHolic.
As far as we're concerned, the main drama of Alan Wake is having to wait another day to play, but developer Remedy went to all the trouble of putting together this Building the Drama trailer, so here you go.
Yesterday, members of the official Star Wars: The Old Republic asked developer BioWare to "rethink" its policy on filtering the words "gay" and "lesbian" from posts. The official moderator response was not exactly... elegant.