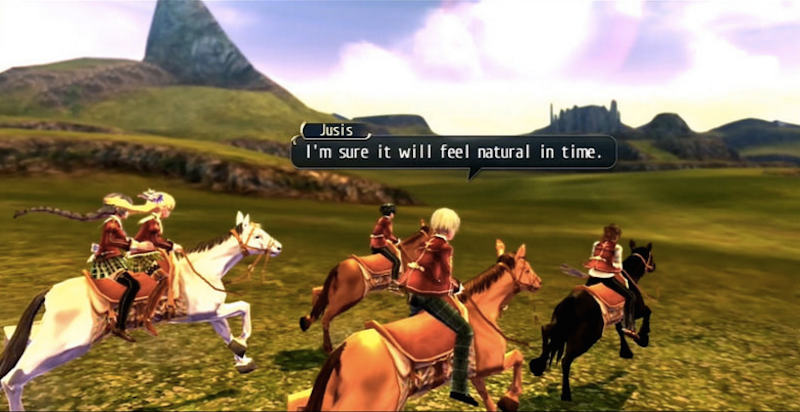 In the last couple of years, I've developed a strange relationship with JRPGs. I found myself tiring of their beautiful exteriors that lacked heart. Since writing that article about my growing frustrations, I took a break—distancing myself from the genre that dragged me into gaming. It was a necessary betrayal.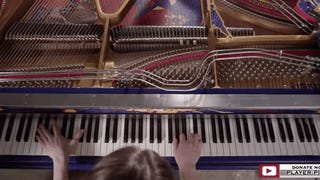 Last month master pianist/composer Sonya Belousova charmed us with on the spot arrangements of classic Nintendo themes, many of which she had only just heard for the first time. I was hesitant to post her follow-up, but then I heard her version of "The Scars of Time" from Chrono Cross.
What would you do if a powerful magician could make exact doll duplicates of everyone you know? Yeah, that's what I thought, so don't go looking down your nose at Robo for this little indiscretion.
It's almost hard to believe that Diablo III is actually out. Blizzard's action-roleplaying game has been delayed so many times over the past decade, it came awfully close to challenging Duke Nukem Forever for the title of Vaporware King.
Japanese RPGs used to be a lot more controversial. Or maybe it was just because I was a teenager during the genre's heyday – you know, when Final Fantasy games flew off shelves, when hours of CG cutscenes featuring teary-eyed androgynes were considered breathtaking rather than tiresome — and teenagers like to argue…
Certain games constantly get name checked when people are assembling the highlights of video game creativity. Originally released during the last days of the PS1, Chrono Cross is one of those games and Square Enix has announced that, starting today, it'll be available on the PlayStation Network in the U.S. You'll be…
In today's Speak Up on Kotaku, commenter SecretMoblin openly admits to never having played the PlayStation classic Chrono Cross, and wonders if it's even worth playing. It's education time!