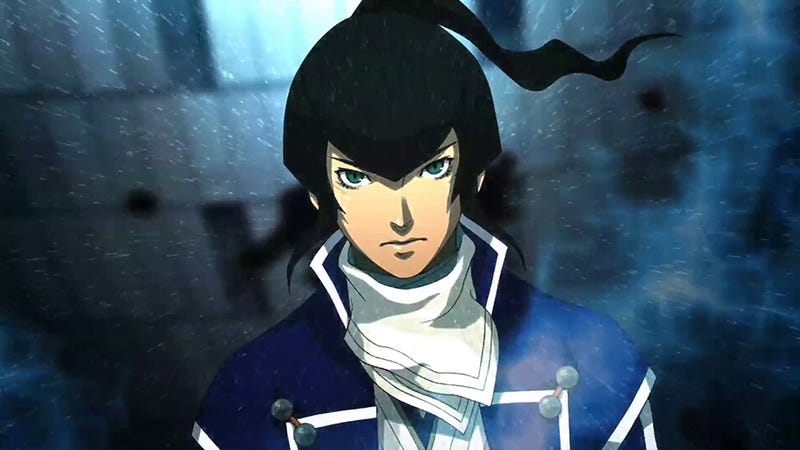 In recent years, the Shin Megami Tensei series has found new life in the West thanks to the popularity of spinoff titles Persona 3 and Persona 4. But now, after a decade since the release of the third game in the core series, comes Shin Megami Tensei IV.
And while it is a game that is both deep and interesting, it's also a game that is very, very hard.
Good – Interesting Story with Twists and Turns
The first two core games in Shin Megami Tensei have a common framework. Based on your actions in the game and the devils you use in battle, you can turn the world into a heaven, hell, or neutral world built by the hands of man. You always have a love interest and a good ally and an evil one—one of which will become your enemy based on your choices.
Shin Megami Tensei IV keeps with this general framework and delivers an interesting story within it. What starts as the story of a group of devil-fighting knights in a medieval world soon proves to be far different from what is initially purported. And with an interesting cast of characters—including a Stephen Hawking knockoff—to keep you emotionally invested, the story is an enjoyable ride.