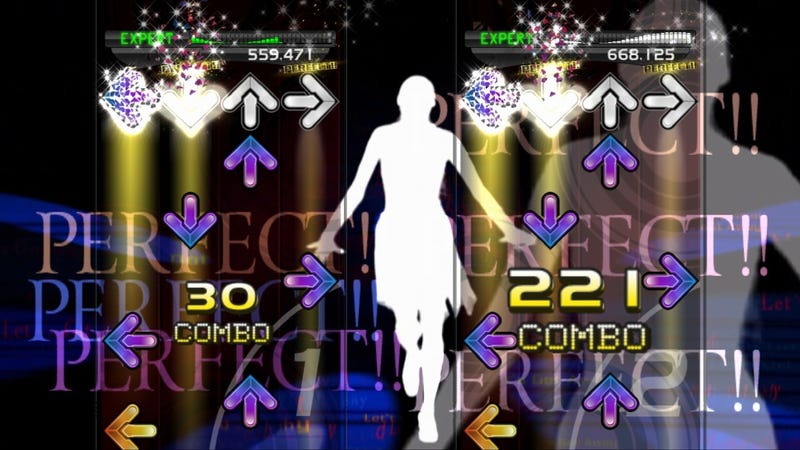 If Adam Lanza—the shooter responsible for last year's Sandy Hook Elementary School Massacre—had a video gaming obsession, it appears to be Dance Dance Revolution, according to a comprehensive final report the state of Connecticut released today about the mass killing.
From data recovered from a GPS device his mother had given him, which recorded his movements up to the day before the shootings, Lanza was playing DDR "most every Friday through Sunday," for "four to ten hours," says the report.
It's quite a different picture of Lanza than what emerged in mainstream media—and particularly in a fulminating news conference held by the National Rifle Association—about Lanza's gaming habits and the implications they influenced his behavior.
To be sure, investigators recovered several video games from the family home, and among them are titles very familiar to the violent video games debate: Grand Theft Auto, Call of Duty, Doom and Left 4 Dead. But other titles cameo in the report, too, including Pikmin, Paper Mario, Shin Megami Tensei, LEGO Star Wars and Kingdom Hearts.
Update, 11/26: We neglected to mention that investigators said they found a PC game called "School Shooter," but what exactly that could be, we're not sure. It's not one of the infamous fan-made mods setting a mass killing inside an existing game, the state's attorney said. Nonetheless, DDR was still the only game described at length in the report on Lanza's activities and habits.