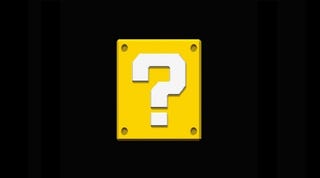 Here's an excerpt from Nintendo's annual investors Q&A, which was posted online in English this morning:
I do not understand video games and I even feel angry because, at Nintendo's shareholders' meetings, the shareholders always discuss things relating to video games or such childish topics as "what the future of video games should be," while I, for one, was flabbergasted that Mr. Iwata continues to hold his position although he had said that he would resign if the company's performance were bad*.

I hope that Nintendo's shareholders' meeting will become an opportunity where the shareholders discuss the company's business operations from the viewpoints of capital gain and dividends.
Oh man. These are the people who own shares in one of the most beloved video game companies in the world. This guy might not have any direct impact on Nintendo's decisions and products, but his question sure is hilarious—much better than the constant deluge of shareholders asking the company to make smartphone games.