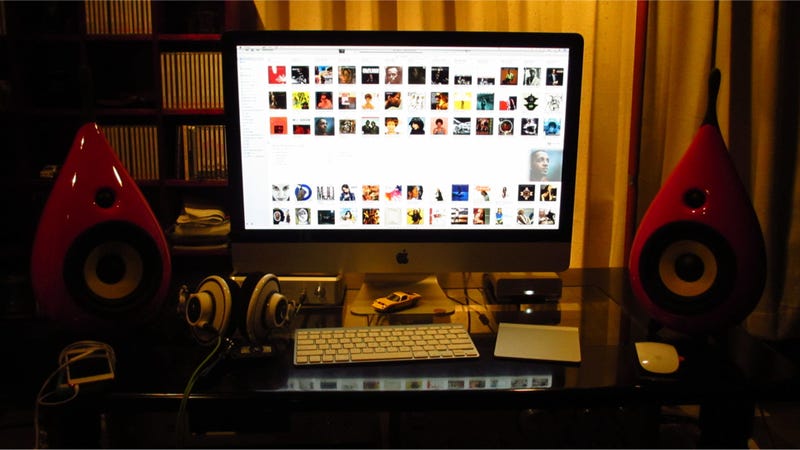 Recently on 2ch, Japan's largest bulletin board, a thread popped up. And in this particular thread, people showed off their desktop setups. They showed theirs, so let's see yours.
Below, you can check out the 2ch desktops. Most are...not too fancy! In fact, they might look rather pedestrian. That's not a bad thing—if anything, it's rather interesting. Have a look:
The last image shows somebody's desktop is in a closet!
Previously, Kotaku asked to see your wallpapers. And we haven't done this for years, so dear readers, why not show us your desktops?