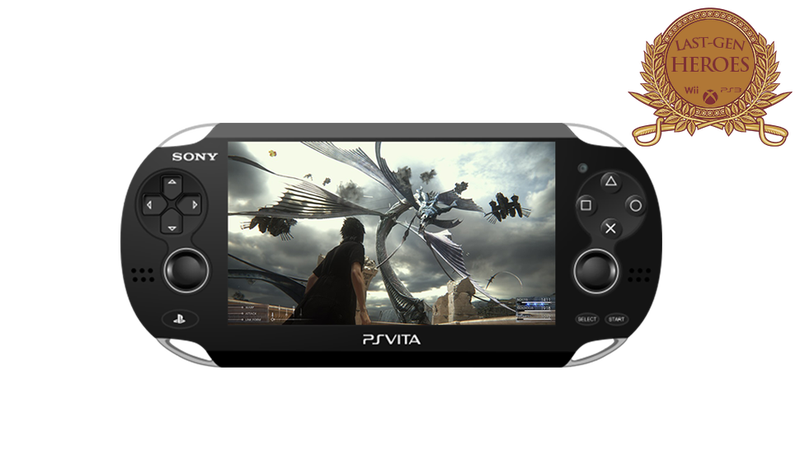 One of this generation's most controversial JRPG trends might also turn out to be its best.
When Team Kotaku first started planning out our Last-Gen Heroes feature, I started thinking about how JRPGs have evolved over the past generation—a generation that some would argue has been disastrous for the genre. Between a polarizing thirteenth Final Fantasy, a number of forgettable slogs like Infinite Undiscovery and some alarming ventures in the world of free-to-play, the Wii-Xbox360-PS3 era seemed more than a little scary for JRPG fans.
Yet...
This generation brought one trend I'd love to see stick around: portability. Gaming on the go. Thanks to Japan's quick adaptation to mobile and portable gaming, JRPG developers both big and small have found success making games for handheld systems: the DS, the PSP, smartphones, tablets, and so forth. Even as Japanese studios throw up their hands, looking at Puzzle & Dragons with envy for those delicious free-to-play profits, many are enjoying the fruits of Japan's love for portable gaming, topping the charts with RPGs for PSP and 3DS.