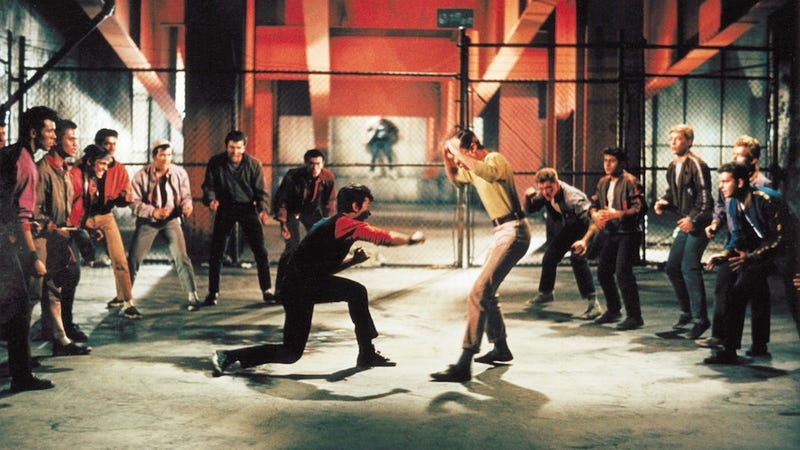 Hey, if you want the gang members in your video game to talk like gang members, why not go to the source?
That's just what Rockstar games did for their upcoming open-world crime opus Grand Theft Auto V. Spotted by Videogamer, the series' longtime radio host Lazlow went on Chicago's WGN talk radio to talk about the game and revealed one of the secrets to Rockstar's audio authenticity.
You wouldn't think that radio would be the best medium for a video-game preview—and you'd be right! There's nothing quite as frustrating as listening to amicable WGN host Nick Diglio go on and on about how gorgeous and cool GTA V looks… while you can't see them playing it.
All the same, Lazlow shared some interesting bits about the process of recording the game's audio and writing the material for the talk radio stations. (GTA V will feature not one but two talk radio stations, all part of a massive, outstanding-sounding musical suite that I cannot wait to dive into.)