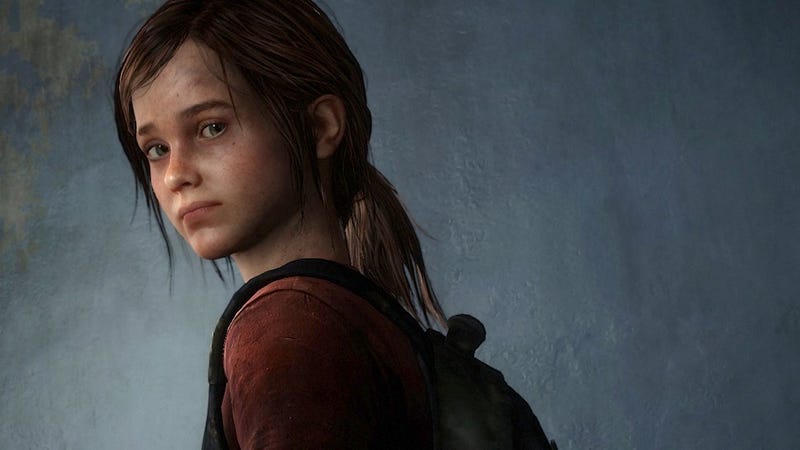 Last week, I was chatting with my boss Stephen about The Last of Us. We were both playing through the game, and he was acting as a sounding board as I worked on my review. Suddenly, I got a worrying text from him: "A reader just let me know some asshole is in our comments spoiling the end of the game."
"Shit," I thought.
(Note: There are no spoilers in this article.)
A few minutes later, Stephen sent me a screencap of the "spoiler" in question. Turns out, it wasn't a spoiler at all, but rather a scenario invented by the commenter to troll other readers. No one got spoiled. But a lot of people thought they did.
Over the last few days, The Last of Us spoiler-panic has reached a pitch. Most of the spoilers out there have been deduced from a list of cutscenes that was discovered in the code for the game's demo. The cutscene titles, it's been assumed, give enough information to draw conclusions about the ending of the game. They kinda do. They kinda don't.
Since I've already finished, I went ahead and waded into the internet to see what spoilers are out there. So far, most of what I've found is a mix of conjecture and vague half-correctism, with a few bona fide spoilers mixed in. There is some good information in with the bad information, but it's a jumble.
So, good news: If you think you may have been spoiled by some jerk on a livestream chat or a message board, there's actually a good chance that you haven't been spoiled at all.
The better news is that the game is very, very difficult to spoil. More difficult than, say, BioShock Infinite or Game of Thrones, to use to recent examples. The major plot points aren't crucial to the success of The Last of Us; the story doesn't really rely on huge surprises for its impact. It's more of a long-view kind of thing—as I mentioned in my review, the whole game is built on zombie-movie cliches, but the wonderful story it places within those clichés can't really be spoiled, not in the traditional sense.