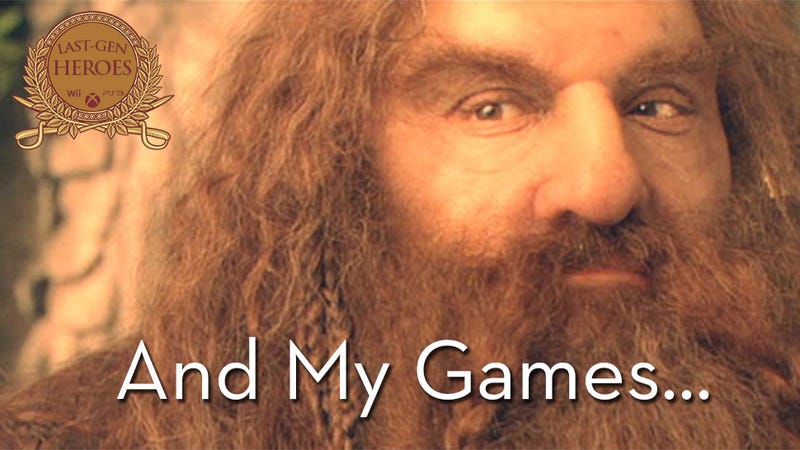 In 2013, the PC is arguably one of the strongest gaming platforms on the planet, blessed with a massive variety of games, the promise of virtual reality and a planned invasion of the living room imminent. But it hasn't always been that way.
Before the release of the last generation of consoles, the PC as a mainstream gaming platform was in serious trouble. Many publishers and developers were abandoning it to seek the safety - and money - of a booming console market. Most dedicated PC games were playing to a niche audience, and those that weren't would see their sales plundered by piracy.
By the middle of the last decade, you couldn't open a gaming site (or open a magazine) without tripping over articles pondering the death of serious PC games entirely. It was never going to die completely of course, that was ridiculous fear-mongering, but it was certainly in danger of becoming a second-rate market.