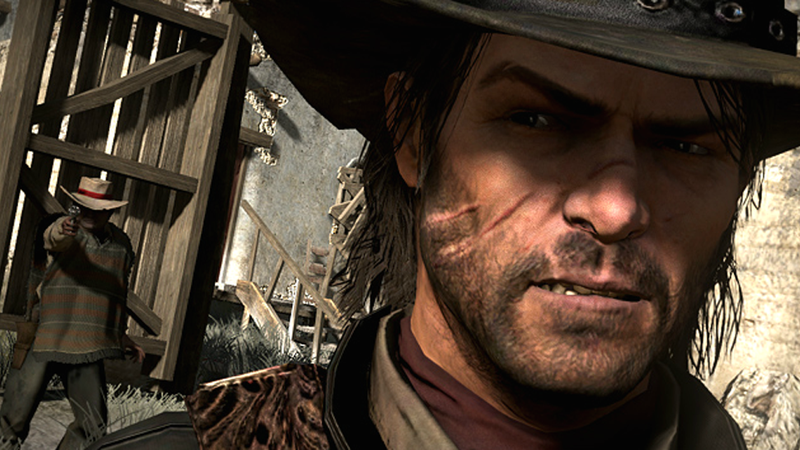 The past few years produced a huge amount of great games and a surprisingly decent amount of them have well-developed characters that are hard to forget. And, of course, some of them look really attractive.
We're going to wrap up our series on the hottest, most attractive video game characters with the 10s, starting with 2010. We're not too far into this current decade, but we are approaching the end of a console generation. These games and their characters mark that nearing end.
You can catch up on the visual histories of the 80s, 90s and the 2000s to draw conclusions on how video game character representations changed through the decades.