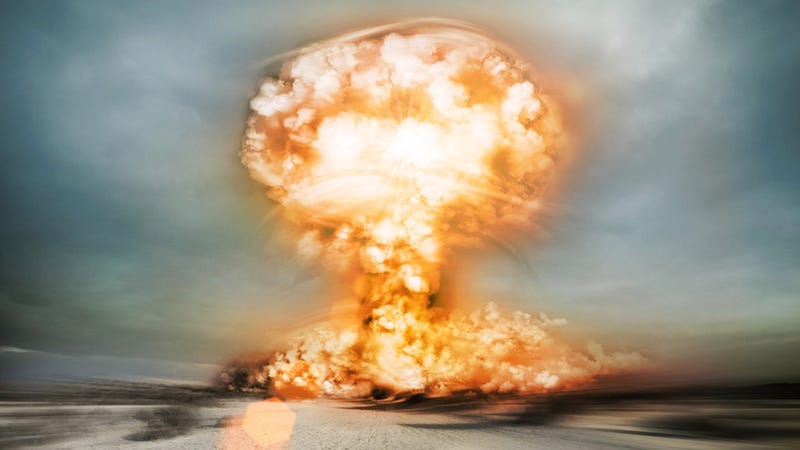 It was a good war. A just war. It was, maybe, the last great war.
I'm not talking about World War II. I'm talking about the great console war of the 1990's.
I had a great time goading Lisa Foiles into reviving the 90's console wars with me a few weeks back—despite the best efforts of the SNES faithful, the Genesis version of Aladdin pulled out a decisive victory.