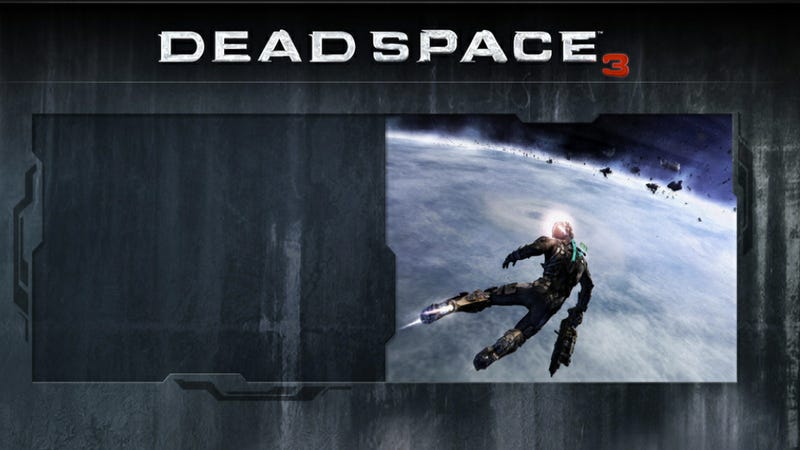 After a mysterious Dead Space teaser surfaced yesterday, what's reported to be Dead Space 3's logo and the game's first image surfaced today.
The screenshot and logo appeared on website VG247. Check out the above image.
Not much is officially known about the game, other than its existance has been confirmed. Here's what's been speculated and rumored so far.