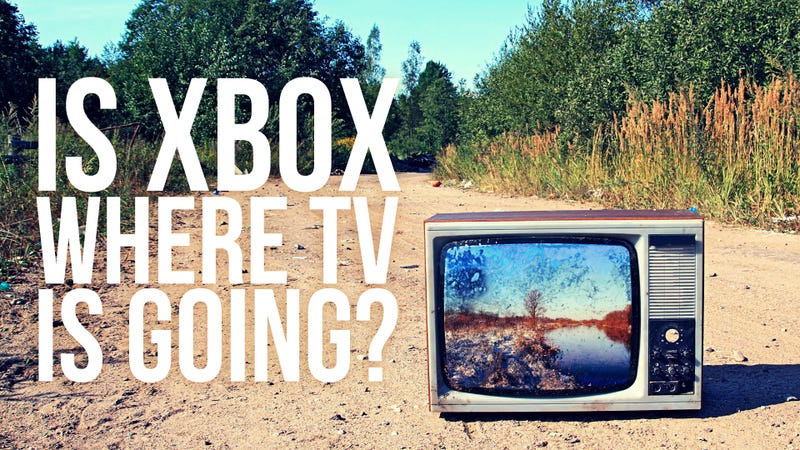 Your cable box is headed for obsolescence.
It may not be within the next year, but it could be within the next three that having a box dedicated to TV programming sitting under or next to your television will no longer be the norm. Instead, more universally usable entertainment devices will become the hub for not just video, but pictures, music and, most likely, gaming.
The first baby steps toward a cable box free family room look like they may be happening within the coming weeks, with Bloomberg and several tech sites reporting rumors that Microsoft is on the verge of landing a deal that will net their Xbox 360 access to some or all of Verizon and Comcast's cable television.