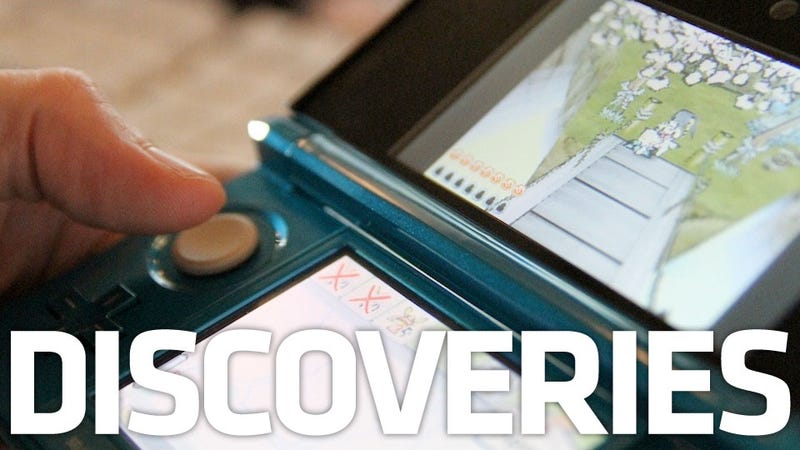 We got our Nintendo 3DS systems on Tuesday, many days in advance of the machine's March 27 North American release. Today is Friday and, wow, have we been working hard!
We've had a few days to form opinions and notice some things about the 3DS that we love and some that we could do without. We need to share.
From Stephen Totilo, using the 3DS in New York City:
The 3D hasn't blinded me yet: The 3DS box warns that kids under 7 shouldn't use the 3DS' glasses -free 3D effect. I'm over 7 and my eyes are doing ok. When I play submarine game Steel Diver, I keep the slider at halfway and feel no eye strain. The effect gives the game a couple of inches of simulated depth "behind" the upper-screen and I can keep my focus just fine.