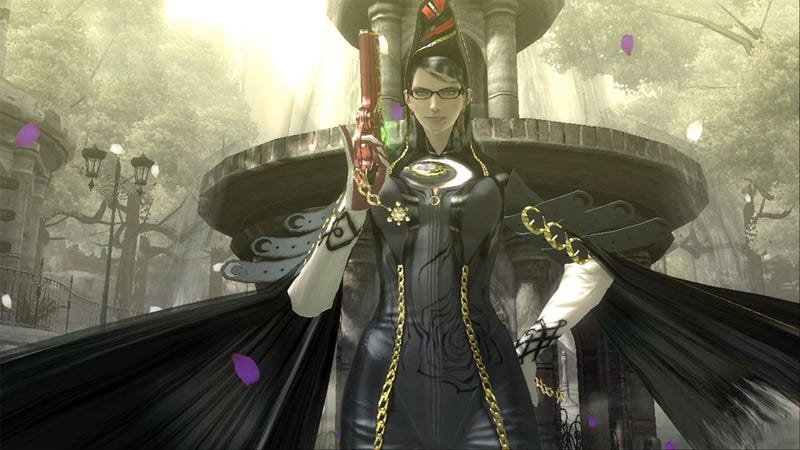 The bodies of dead little boys, the impact of extinction, the vicious torture of two of video game's least likable characters and hundreds of death by spike... these are, strangely, my most memorable video game moments of 2010.
Some of them are even my favorites, despite how gloomy and violent they were. It's a good thing my personal list of great video game moments from last year includes at least one choreographed dance number.
Note: This list is not ranked. There are some spoilers below, including some that discuss the endings of Red Dead Redemption, Bayonetta and BioShock 2.
The Benefits of Civilization (Red Dead Redemption) It's already been discussed by Kotaku's own Luke Plunkett, who ranked this moment as one of his 2010 favorites, but rarely have I been so surprised by video game music. Red Dead Redemption's soundtrack switch from minimal Western moodiness to Jamie Lidell's "Compass" during John Marston's ride home to his ranch altered my expectations about the power of video game music. Little did I know, at the time, that I was due for so much more from this game, including a change of perspective on how a game should end.