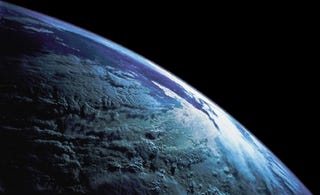 With just seven days left on the calendar, we'll soon begin the retrospectives on 2010, but let's start first with a week in which the news took no holiday.
Totilo kicked things off with two profiles of those who drove the games discussion of in ways you may not have noticed: Greg LoPiccolo, of Harmonix, and Kellee Santiago, whose address on games' artistic potential from 2009 touched off one of the more spirited debates of 2010.
A roundup of the big releases in the first three months of 2011 provided a look ahead, and Fahey's review of World of Warcraft: Cataclysm closed out the major games criticism of 2010. The week that was in Kotaku's original reporting:
Follow your favorite Kotaku writers on Facebook and on Twitter.
Follow Kotaku on Twitter