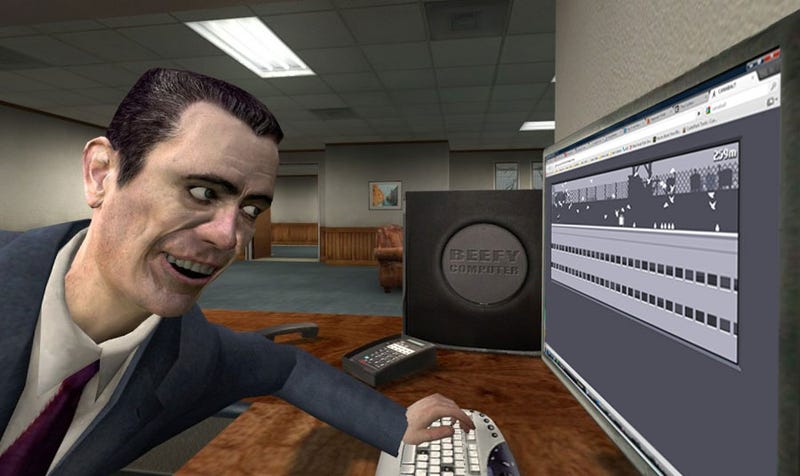 Most of the very best games on the PC need you to cough up at least a little cash, but if you absolutely must game for nothing, then let us show you how it's done.
If you look past the obvious avenues for playing on a PC - massively-multiplayer games like World of Warcraft (that require a subscription fee) or digital shopfronts like Steam - you'll find there are countless games that are free in some form or other that are often as good (and sometimes even better) than their paid equivalents.
We of course can't list all of the really great free PC games. We could spend all day just talking about the great flash games over on Newgrounds, for example. But for a nice smorgasbord of free gaming content, from downloadable to browser-based titles, this should have your weekend (or week, or month, or year!) covered.

Developer: DICE
Genre: Third-Person Shooter
It's Like A Free Version Of...: Battlefield
I've had a love-hate relationship with this game for over a year now. I love the gorgeous cartoon graphics and casual-friendly game mechanics (instant deaths are very rare), but the game's insistence on constantly spending money to maintain good equipment and weapons means that those who want to plat for free and be the best in the game will run into problems.