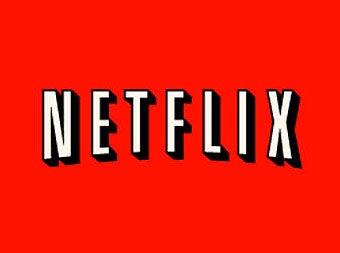 Movie rental company Netflix may be expanding its internet streaming of movies and TV shows beyond PCs, set top boxes, internet ready TVs and Xbox 360s. The company revealed yesterday it was adding another well-adopted platform to its service.
Netflix wouldn't name the device it planned to add to its arsenal of stream-ready electronics, but the Associated Press reported it was one "already owned by a large number of consumers." It also reports that analysts are speculating that it could be the PlayStation 3 and/or Wii, backing up... oh, about a bazillion stories about Netflix coming to consoles that aren't the Xbox 360.
Reed Hastings, Netflix CEO, wants the streaming service to be available on "all consoles." The company hasn't kept its interest in bringing its offerings to the PS3 or Wii a secret, actively hiring software developers to expand to other consoles.