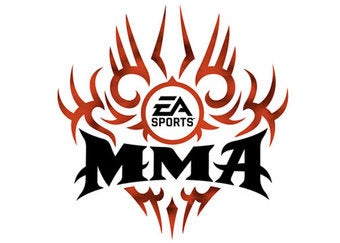 At E3, EA Sports chief Peter Moore let us in on his master plan to guarantee an EA Sports fighting game every year.
It's an odd-numbered year this year, and so it is that EA Sports shall give us a boxing game. Fight Night Round 4, to be specific. Later this month.
EA Sports' Peter Moore sat with Kotaku at E3 last week to talk about the more athletic wing of Electronic Arts. We talked about the newest sport in the EA Sports roster, Mixed Martial Arts, which gets its first EA treatment next year.