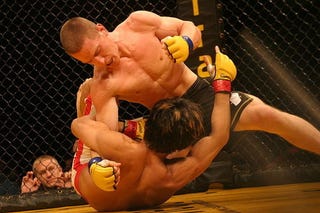 Electronic Arts has been on a roll lately, churning out quite a selection of new and innovative titles over the past year.
Sure it cost them, but building a new franchise isn't cheap and at least some of their investments look like they will be paying off in the long run.
But what about the new titles that haven't yet hit the radar?
We've heard quite a bit about games that were in the works prior to Electronic Arts' dire financial announcements earlier this week. Keep in mind these are all rumored, unverified games, that come to us from trusted sources.