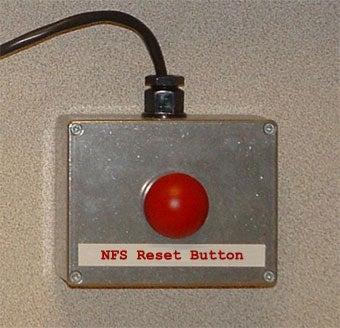 It's official: the sheen has well and truly worn off the Need for Speed franchise. Once a guaranteed smash, recent titles have under-performed badly, leading EA to announce a total reboot for the series.
Speaking with Eurogamer, EA have revealed that there'll be three new NFS games released in 2009, the idea being to seperate the series and provide games for the "core", casual and online gamer alike.
Need for Speed: Shift is the "core" title, and will be out on PS3, 360, PC & PSP (which is seemingly another nail in the coffin of the existing NFS PSP project) this fall. Also out in the fall will be Need for Speed: Nitro for the DS & Wii, which presumably has giant-head racers and car vaults. Finally, Need for Speed: World Online is a free-to-play online title, due for release in Asia in the summer before a Western release around Christmas.