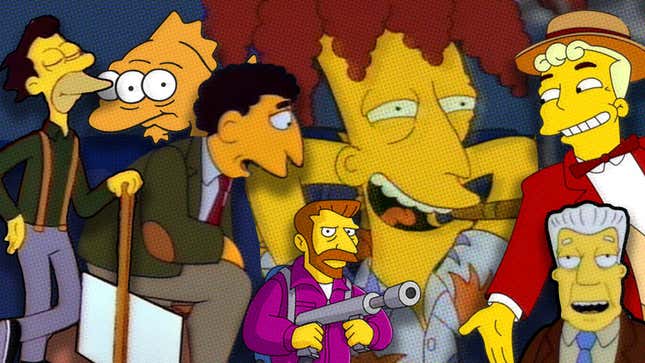 The Simpsons is one of the funniest shows ever created. While you can debate the show's current quality level in 2023, it would be very hard to argue that the incredibly long-lived animated series doesn't have a lengthy list of fantastic and hilarious episodes.
But which of these classic, beloved, oft-quoted, and funny episodes are the best of the best? Well, figuring that out will always be hard—there are just so many great episodes—but I did the hard work and settled on 20 episodes I consider the greatest of all time. Why 20? Because cutting more episodes seemed impossible, and it was easier to add stuff I love. That might explain how this started life as a top 10 and then grew…

Anyway, here are the 20 best episodes of The Simpsons in no particular order.