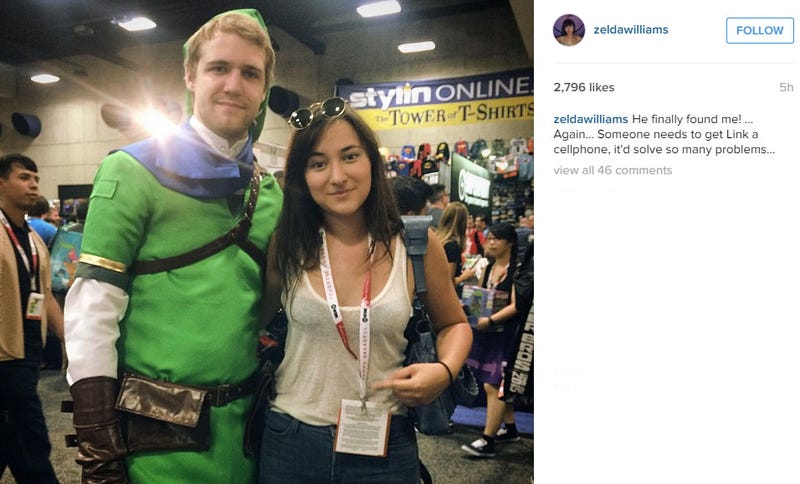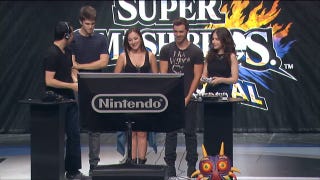 Robin Williams loves The Legend of Zelda so much that he named his daughter "Zelda". Zelda is a nice name—it's not just a video game character. There have been other Zeldas, Zelda Fitzgerald, for example.
Occasionally bearded actor Robin Williams named his daughter after the oft-kidnapped princess of Nintendo's The Legend of Zelda. That naming choice seems to have imbued young Zelda Williams with preternatural Master Sword skills in the recently released downloadable version of The Legend of Zelda: Four Swords…
Turns out the commercial that Robin and Zelda Williams put out last month was not alone in the universe. Zelda leaked on Twitter that another commercial existed somewhere. Here it is.