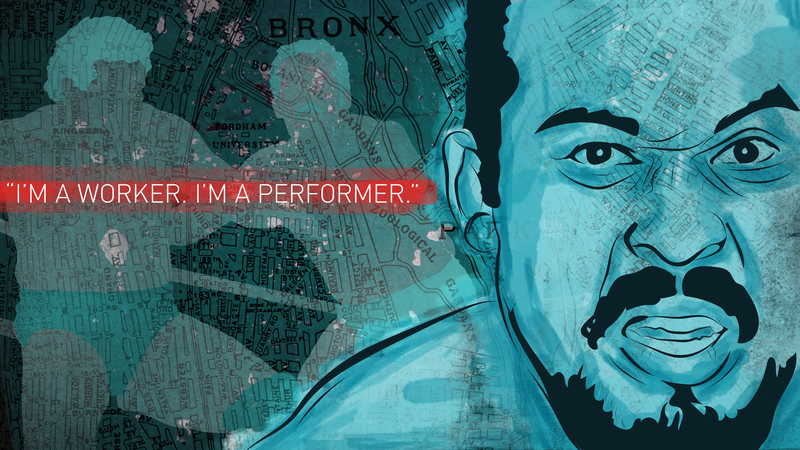 Tonight's WWE Raw opened, as it did just a few weeks ago for Dusty Rhodes, with the full company of superstars lined up to recognize a 10-bell salute to "Rowdy" Roddy Piper—followed by a career montage that touches on pretty much everything you could remember about "Hot Rod."
Kefin and Adam from the Attitude Era Podcast are cautiously excited for the upcoming release of WWE 2K15. In the run up to the game's November release, they decided to fire up their N64 and revisit one of the biggest wrestling games from their childhoods with jaded adult eyes. WWF Attitude!
In keeping with our inability to notice anniversaries until it's too late, we'd like to point out that it was 15 years ago last night that Mankind and the Undertaker faced off in one of the most memorable and brutal wrestling matches of all time.
Randy Poffo, better known as 1980s pro wrestling icon Randy "Macho Man" Savage died today at the age of 58 after suffering a heart attack and losing control of his vehicle, TMZ reported today.