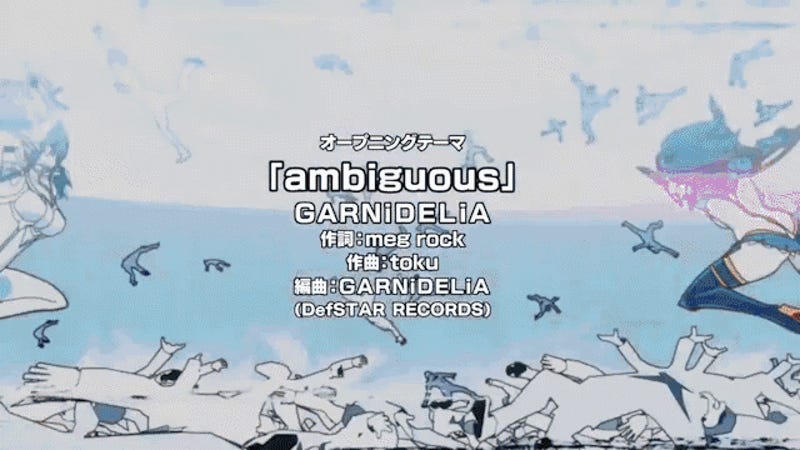 I love anime music. Long before I even took my first Japanese class, I was rocking out to anime theme songs. And as we have 47 new anime this season, that means we also have 47 new openings and endings—and that's even without the new second half themes from the fall anime that are still on the air.
Despite being only eight minutes per episode, Tonari no Seki-kun: The Master of Killing Time is possibly the funniest anime this season. One of the latest episodes, "Disaster Drill," features the titular Seki-kun playing house with robot action figures that look suspiciously like Transformers.
There are a lot of new anime on the air right now—47 of them to be exact—and it can be more than a little difficult to know which ones to watch. Luckily, we at Kotaku East are here to help with our recommendations.