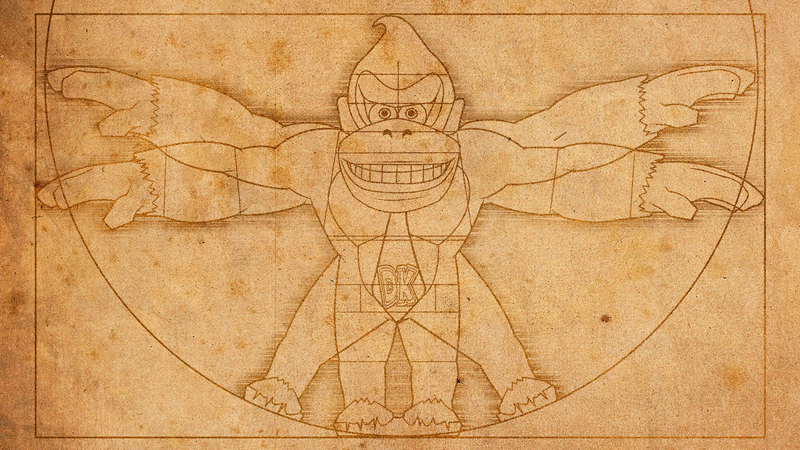 Are you sitting down? I've got something to tell you—something that may shock you. Between the events of the various Donkey Kong games, the Kong family was involved in a bitter and vicious war. Among its many casualties, this war may have claimed the life of a classic Kong character, explaining his disappearance from…
Two years ago, the "Journey to The Force Awakens" gave us our first tentative steps into fertile new ground for Disney's Star Wars canon: the three-decade period between Return of the Jedi and the time of the new sequel trilogy. Two years later, with The Last Jedi mere weeks away, we know so much more.

We've seen plenty of timelines that put video game release dates in order. And recently, we've begun making timelines that put video game news in chronological order. But what about the timelines inside the games? The years over which the game's story takes place? Has anyone ever chronicled those?