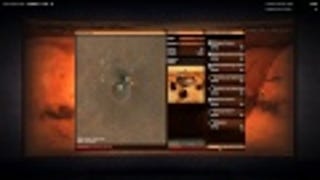 Take on Mars, the sim that lets you take control of a Mars rover and explore the Red Planet, is now available on Steam Early Access.
Here's a new gameplay trailer for Take on Mars, a nifty-looking game in which you control a Mars rover. The game looks neat, despite a notable lack of aliens and/or Arnold Schwarzenegger. You can see a full E3 demo of the game here. (via RPS)
When the ancient alien plagued colonized of the planet Mars meet a popular Norwegian New Wave band, there can be only one outcome: Pipe wrench fight!