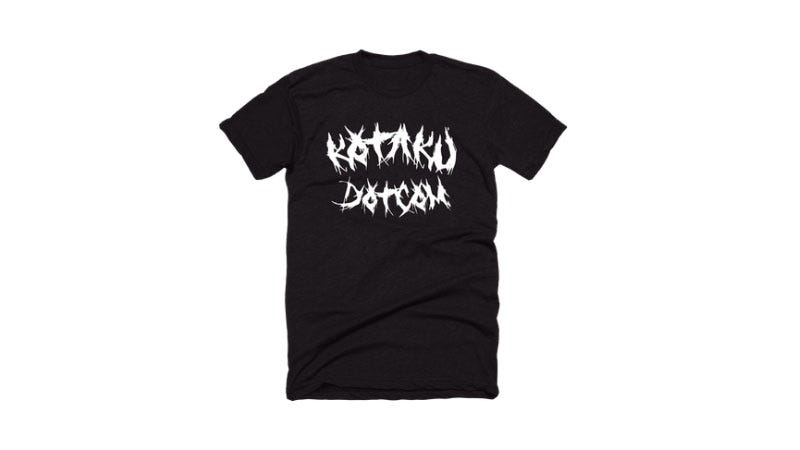 Did you know we have a store? We have a store. You can buy hoodies, stickers and now this new t-shirt as well.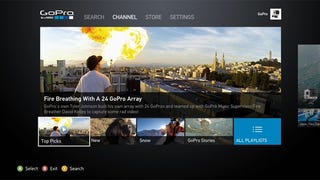 The GoPro line of action cameras generate some amazing footage, but who has time to navigate a search engine to find them? That incredibly inconvenient means of watching first-person bird videos will be a thing of the past later this year, when the GoPro Channel app launches for the Xbox 360 and Xbox One. It's a video…
Why sit at your computer working all day long when you can head over to the new Atari.com and play Yars Revenge all day long?
What the hell have European Final Fantasy fans been doing with all of their disposable income up until now? Hopefully saving it, as Square Enix Ltd. announces the grand opening of their official Square Enix Merchandise store in Europe and the UK. Now fans in those territories will be able to pick up action figures,…