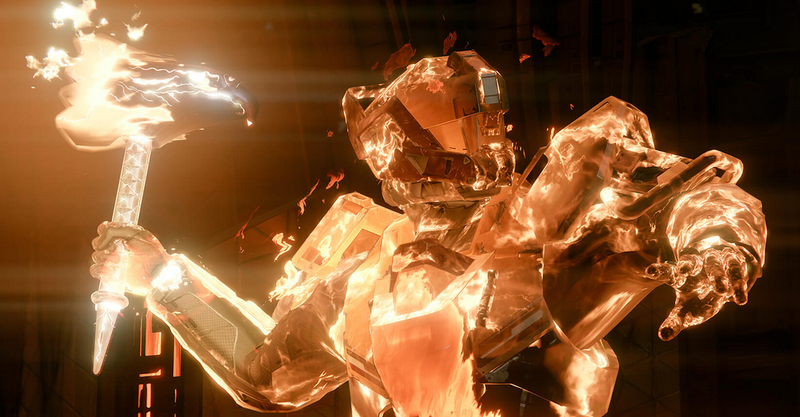 Destiny is not a stranger to players gaming the system. Usually, that involves harmless stuff like cheesing the actual game, or maybe pulling out a LAN cable. But today, it involves energy drinks. Yes, energy drinks.
It seems like it should go without saying, but commenter CornflakeJustice felt like saying it anyway, and since this is Speak Up on Kotaku and not sit quietly and say nothing on Kotaku, here we are.
This morning on Speak-Up on Kotaku, commenter Wocalax ponders which is worse: Stealing video games or buying them secondhand.