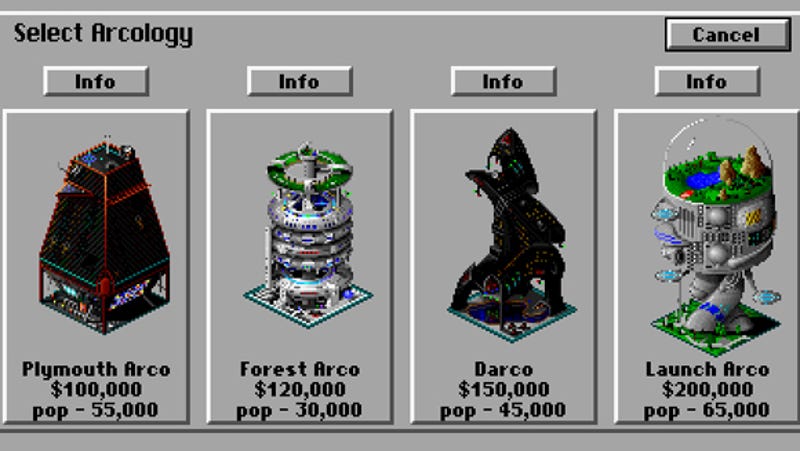 With the outrageous success of The Sims and its subsequent titles, it's easy to forget that Maxis's flagship title was preceded by a great many games where you could play god in other ways. While obviously, manipulating simulated humans to do our bidding—from following their dreams of becoming a hand model, to being…
Forget the busted remake. Forget the cash-hungry mobile games. The best SimCity Maxis ever made is still available, and as of now it's a free download on EA's Origin store.
Hey, look! A superb, modern-day Minecraft city that totally looks like one of the older Sim City games. I just love all the unique buildings in Theamazingquinn's map, and it makes me want to reinstall Sim City 2000 again.