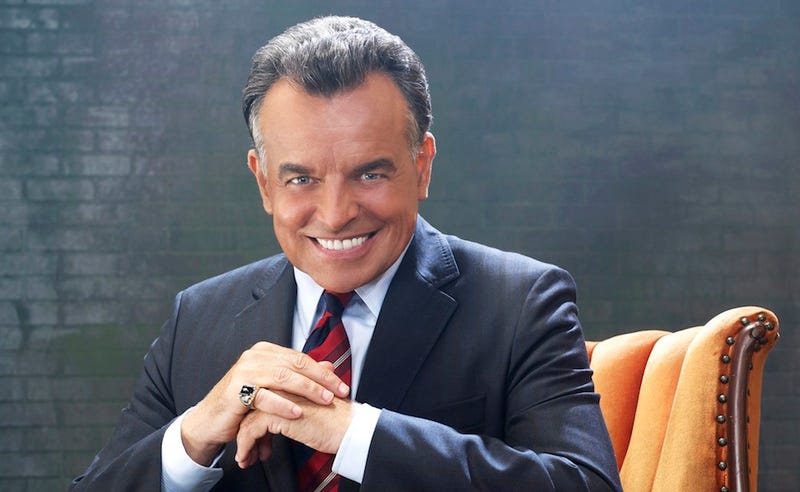 Sometimes, the Devil gets a bad rap. Oh, sure, not all of the time — a lot of the time he's evil incarnate — but sometimes he's just a nice guy with a job to do, a job that just happens to be damning people's souls. Here are seven portrayals of the Prince of Darkness that prove being damned doesn't make you a dick.
Maybe it was portrayal of the Lord of the Dreaming as a mopey loner, ambling through the universe's subconscious. Or the idea that the personifications of Destiny, Death and Destruction were a squabbling yet loving family like yours. Or the way that rotating art teams seemed to capture different facets of Sandman's…
Writer Neil Gaiman's first new Sandman comic in a decade will be out on October 30 from Vertigo/DC and will be shipping—sigh—every other month.