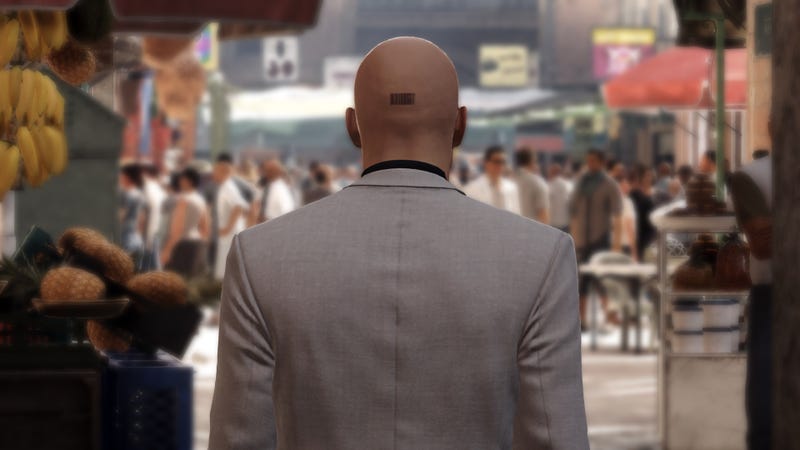 There was once a time when video game developers would make a game, release it, and then move onto the next big thing. That time has long since passed. These days, you're more likely to see a new Metroid than you are to buy an AAA game that's never updated, patched, or enhanced in some way. Today's big video games…
Last week at E3, Beyond Good & Evil 2 once again made headlines thanks to a comment by Ubisoft CEO Yves Guillemot. "Beyond Good & Evil 2 is still happening," gaming sites declared.

This week in Japan, Nintendo boss Satoru Iwata made some lofty promises about the company's plan to make mobile games.