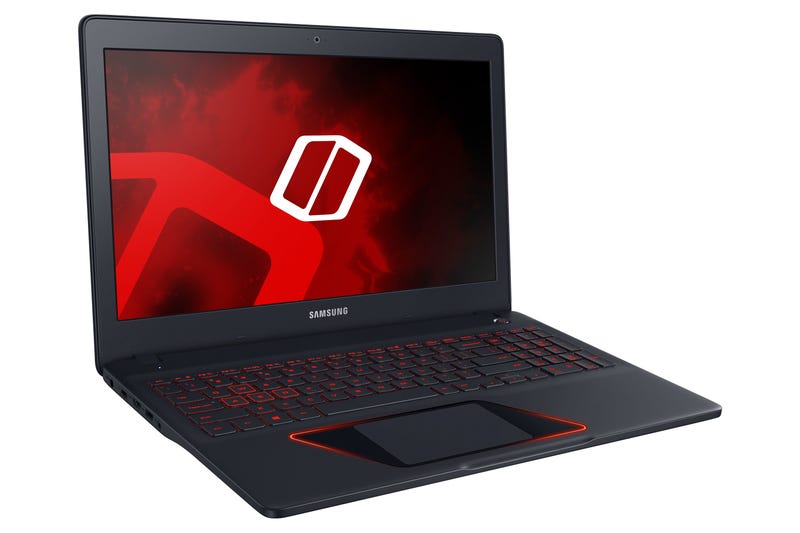 Once upon a time, a tiny company called VoodooPC built some of the most incredible gaming computers around. Now, its owner HP is paying homage with the Omen — the first serious gaming laptop the company has ever made.
I've been having a torrid love affair with skinny gaming notebooks for several years now. Recently, each one I've tried has had one thing in common — Nvidia's GeForce GTX 765M graphics. MSI's GS60 Ghost is the first super slim gaming notebook to utilize Nvidia's 800m mobile graphics line, and it's made a massive…
They may look extra-unwieldy next to yesterday's Airs, but the XPS line has returned—much to its fans' delight, I'm sure. There are 14, 15 and 17-inch options available, each with backlit keyboards and brushed aluminum outers.